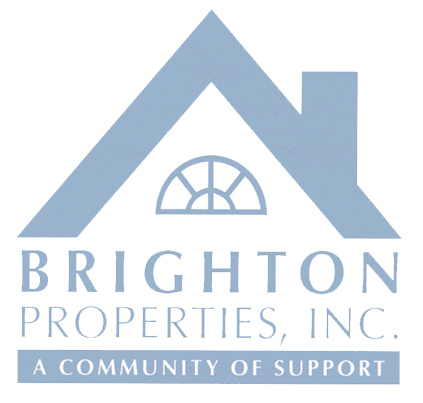 For several months now, NKADD has served as the administrator of a large data study about housing inventory, cost, and relationship to economic conditions and jobs in the eight-county Northern Kentucky region.  This study was conducted following a competitive procurement process which resulted in the selection of Stantec, a national consulting firm with a presence in Kentucky, from a field of highly qualified applicants. 
We know that this topic and discussion to address housing concerns have been occurring not only at NKADD and its partner organizations but across our region and our Commonwealth.  The idea for a study originated at NKADD in regional workforce development discussions with local elected officials and planning commissions, Horizon Community Funds, CVG Airport, BE-NKY, Brighton Center, Kentucky Career Center/NKWIB and employers, as we work to better align employers needing talent with jobseekers. NKADD is the fiscal agent for a number of local workforce programs including the federal Workforce Innovation Opportunity Act (WIOA) which funds the NKY Career Center network and training programs.
NKADD's role in this housing study work is that of facilitator, connector, resource -provider and liaison. The fiscal courts of Boone, Campbell, Carroll, Gallatin, Grant, Kenton, Owen and Pendleton Counties, alongside CVG Airport, funded the completion of the NKY Housing Data Study.   
The purpose of the study was to establish shared baseline data that all community partners can use for varied purposes. Because of its intended broad usage, the Request for Proposals (RFP) and the topics addressed in the study were developed in collaboration with a number of partners from across the region. NKADD determined that due to the regional nature of our labor shed and transportation network the study encompasses the eight-county region.   
Simultaneously to all this work, United Way of Greater Cincinnati and other partners, including Brighton Center, NKY Chamber, LISC, and several others, convened as well to discuss housing cost and availability in the NKY market. The NKADD will be a subgrantee to Brighton Center in a recent successful grant request to Interact for Health's Advancing Health Justice grant program. These funds will enable us, including local officials and engaged community partners, to determine how to communicate about the findings in the study and provide tools and resources for any next steps that are identified. We are grateful to Interact for Health for making those funds available and selecting our organizations.