Safety Net Alliance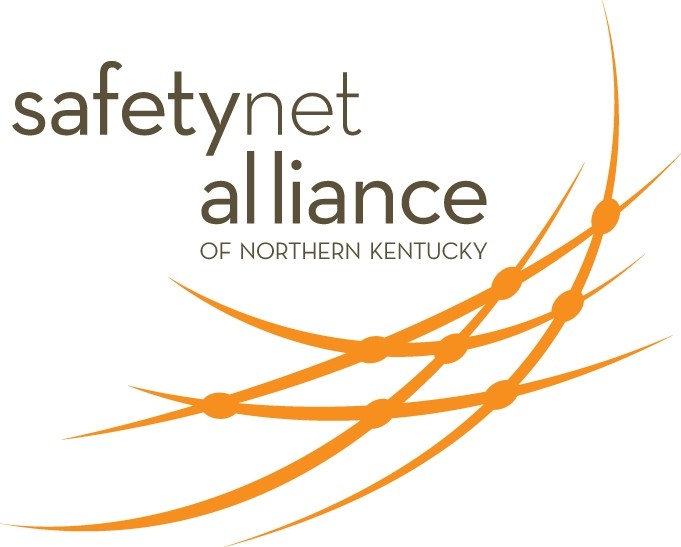 ABOUT THE SAFETY NET ALLIANCE OF NORTHERN KENTUCKY
The Safety Net Alliance of Northern Kentucky is a collaborative of organizations working together to make service to those in need more efficient. The Safety Net Alliance of Northern Kentucky was established to increase the efficiency and effectiveness of safety net services provided to Northern Kentuckians in need. SNA meets once a month so the partner agencies can network and get to know resources in Kentucky. The SNA is the combined heart and willpower of some amazing Northern Kentucky organizations. The collaborative includes large and small non-profit and faith-based organizations, public agencies, educational institutions, and funders.
Ways we accomplish our mission:
Sharing resources, information, and what works
Building meaningful connections
Identifying holes in the safety net
Providing advocacy for common causes
Pursuing additional resources for partner agencies
What's a "safety net"?
A safety net service is a basic resource such as food, clothing, shelter, or healthcare. Many Safety Net Alliance Partner Agencies provide these services to area individuals and families. We also have partners that support the work of these direct service providers, such as government agencies, funders, and for-profit companies.
The "net" part of "safety net" reflects the network of care we have created by combining our forces and working together. Poverty is a multi-faceted issue which is most effectively battled with a diverse array of voices and expertise. Another advantage of collaboration is that each player is able to be an expert in their own particular field.