Brighton Properties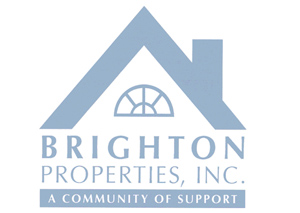 Brighton Properties was formed in 1997 as a wholly-owned subsidiary of Brighton Center, Inc. Brighton Properties is dedicated to providing and maintaining quality services that strengthen self-sufficiency for families. Brighton Properties accomplishes this through affordable housing, property management, facilities management, and community development.
Mission Statement
The mission of Brighton Properties is to assist individuals and families in obtaining self-sufficiency by developing housing opportunities that bring stability to families, individuals, and communities.
We will achieve this mission by:
Developing quality affordable housing for both rental and purchase
Effectively managing rental properties which ensure decent, safe, and accessible living conditions
Developing and maintaining quality service environments that assist Brighton Center in achieving its mission

We believe everyone deserves quality, safe, and affordable housing

We respect and embrace the difference in our communities and believe in equal

and equitable access for all housing opportunities

We believe that providing a continuum of affordable housing options will help bring stability and financial security to individuals and families
We are advocates for affordable housing policy to protect the interests of low-income

families

We believe that economic diversity is necessary to create a healthy community
We believe in a collaborative approach to better serve the families and individuals

in the community

We believe in continuous improvement, and strive for excellence in everything

we do

We believe encouraging community and stakeholder involvement is crucial in the

development of our policies, programs, and projects

We are accountable to our community, funders, and Board of Directors for the

effectiveness of the services we provide
Affordable Housing
Low-income to moderate income rental housing unit development
Facilities management of all Brighton Center buildings
Community development and collaborative partnerships
Brighton Properties, Inc. -
Board of Directors -
Fiscal Year 2020-2021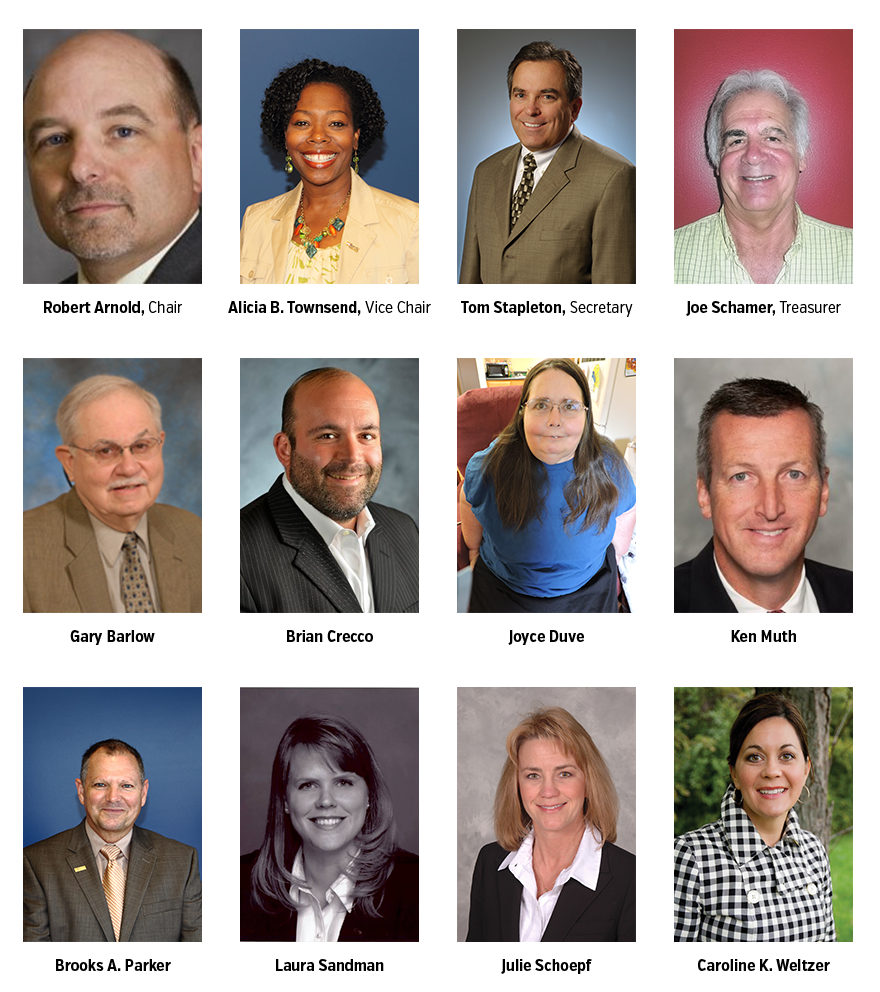 Robert Arnold, Chair
The Law Office of Robert Arnold
Alicia B. Townsend, Vice Chair
U.S. Bank

Tom Stapleton, Secretary
Eagle Realty Group

Joe Schamer, Treasurer
Seco Electric

Gary Barlow
Huff Real Estate

Brian Crecco
Capital Construction Services

Joyce Duve
Newport Commons Resident

Ken Muth
Duke Energy

Brooks A. Parker
Messer Construction Co.

Laura Sandmann
KeyBank

Julie Schoepf
Dinsmore & Shohl LLP

Caroline K. Weltzer
Viox & Viox, Inc.
Why We Do It
One third of the United States lives in rental housing units. Families and individuals who pay more than 30% of their income for housing are considered cost burdened and face financial obstacles to maintaining a decent, safe place to live. Brighton Properties focuses on creating affordable housing units and utilizing support programs in a comprehensive bundling of services.
Apartment Communities
Two Rivers Apartments
411 Elm St. Newport, KY 41071
Phone: 859-431-2166
40 One bedroom units
Must be 62 years of age or older
Austinburg Apartments
411 Patton St. Covington, KY 41014
Phone; 859-291-9047 71
One bedroom units
Must be 62 years of age or older
Saratoga Place Apartments
798 Saratoga St. Newport, KY 41071
Phone: 859-291-6200
96 One bedroom units
Must be 55 years of age or older
Williams Place Apartments
210 Matilda Butler, KY
Phone: 859-472-1860
29 – 1, 2 and 3 Bedroom Units
Newport Commons
Various sites in Newport, KY
Phone: 859-431-2166
12 One bedroom units
Must have a physical disability
Rental Units
725 Central Newport, KY
Phone: 859-291-6200
2 Two bedroom Units