Our Wishlist
Brighton Center appreciates any and all donations. If you wish to make a monetary donation, please click here.
The specific needs of those we serve are important and we hope you can help us fulfill them. Please see our Wishlist below. For more information regarding these requested items, contact Beth Hodge at 859.491.8303, ext. 2331 or email bhodge@brightoncenter.com. Donations of new or gently used items can be dropped off at Thrifting on Eastern, 2014 Eastern Avenue, Covington, KY 41014 during business hours Wednesday through Saturday 10:00 a.m. - 3:00 p.m.
Are you an avid Amazon shopper? Did you know Brighton Center has an Amazon Wishlist where you can purchase items to support program needs and it will get sent straight to Brighton Center?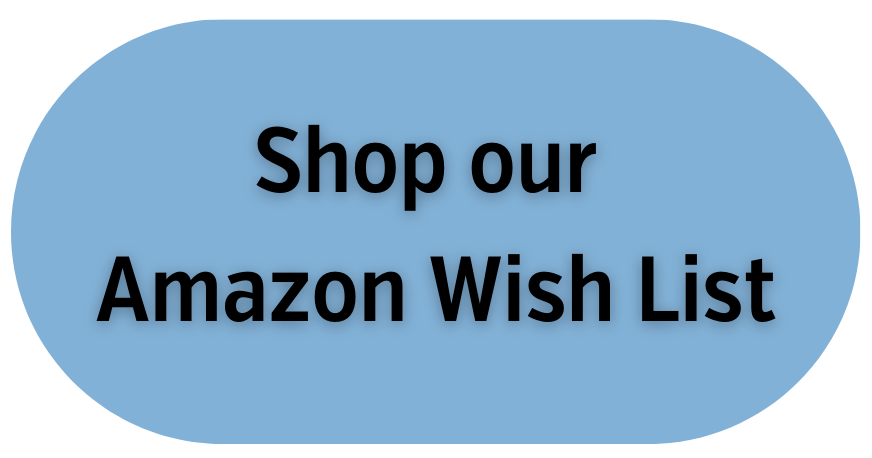 If you are interested in hosting a collection or drive, the following is a list of items most needed :
Classroom Supplies
Crayons
Glue Sticks
Construction Paper
Duct Tape
Stickers
Glitter
Ziplock Bags
Notebooks
Pencils
Pens
Highlighters
Binders
Washable Paint
---
Food
Cereal
Oatmeal
Pop Tarts
Pasta
Spaghetti Sauce
Canned Meat
Canned Vegatables
Canned Fruit
Peanut Butter
Crackers
Soup
---
Miscellaneous
Alcohol Anonymous Big Books
Clear Storage Totes
USB Flash Drives (New in Package)
Duffel Bags
Paper Towels
Lysol Wipes
Youth Undergarments
No Show Socks
---
Personal Care
Shampoo
Bar soap or body wash
Liquid Handsoap
Deodorant
Shaving Cream
Razors
Feminine Hygiene
Toothbrushes
Toothpaste
Baby Wipes
Tissues
Toilet Paper
Chapstick
Powdered Laundry Soap
Fingernail Clippers/Manicure Kits
African American Hair Care Products
---