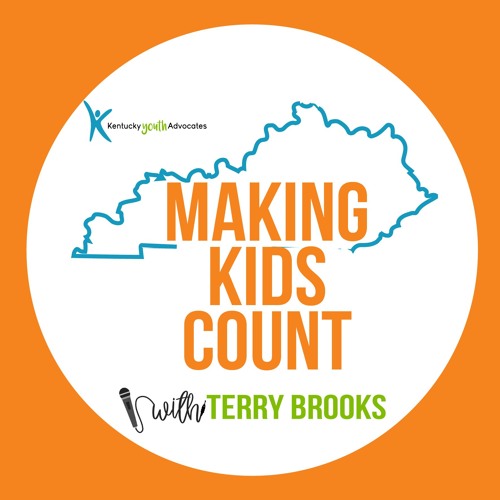 Brighton Center President & CEO Tammy Weidinger joined Terry Brooks of Making Kids Count and Pam Darnall, president and CEO of Family and Children's Place in Louisville via phone for a conversation about impacts of the COVID-19 pandemic on kids.
They discuss the critical services Kentucky's Health Access Nurturing Development Services (HANDS) home visiting program provides, current disruptions to the service for many Kentucky families, and the needs of HANDS providers and the families they serve now and post-pandemic.
Families can learn more about HANDS and how to access services in their community at www.kyhands.com.
This is part of a series of conversations examining the immediate and long-term impact of the COVID-19 pandemic on Kentucky kids and the systems that influence their lives – health care, education, early childhood education and care, child welfare, youth justice, economic security, and more.