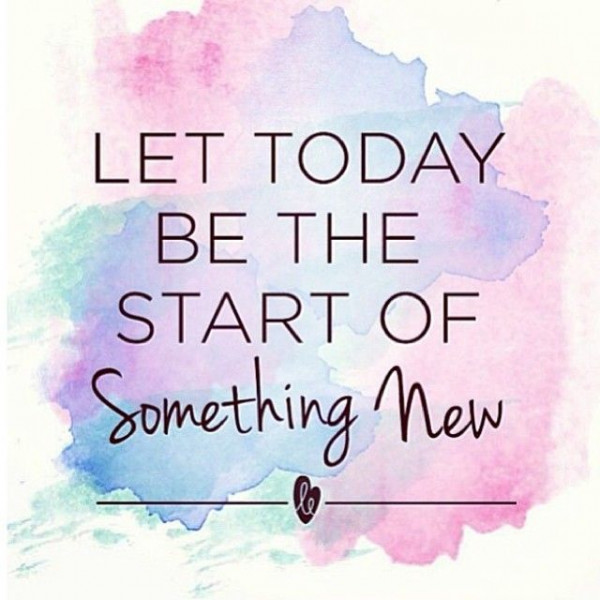 So, we've taken the plunge, we've started a blog!

And, we are hoping you will join us as we embark on this new endeavor.

One of the biggest challenges we are working to overcome is how do we tell our story? How do we help people understand just how comprehensive we are?

Did you know that Brighton Center has over 40 different programs and services?

Did you know we serve infants to older adults and everyone in between?

Did you know we offer the long-term support and guidance individuals and families need to reach self-sufficiency but they are the ultimate drivers on the journey?

Now you do!

A few of the topics we hope to share include:
Family-friendly fun activities
Tips and tricks for homeownership
Financial wellness tips
How to stand out in today's workforce
A look into the issues and challenges our customers face every day
Stories of success
Behind the scenes look at Brighton Center

Above all, We Are A Community of Support and we hope this blog will serve as an extension of that, as a place to start conversations, and a place to share our story with you.