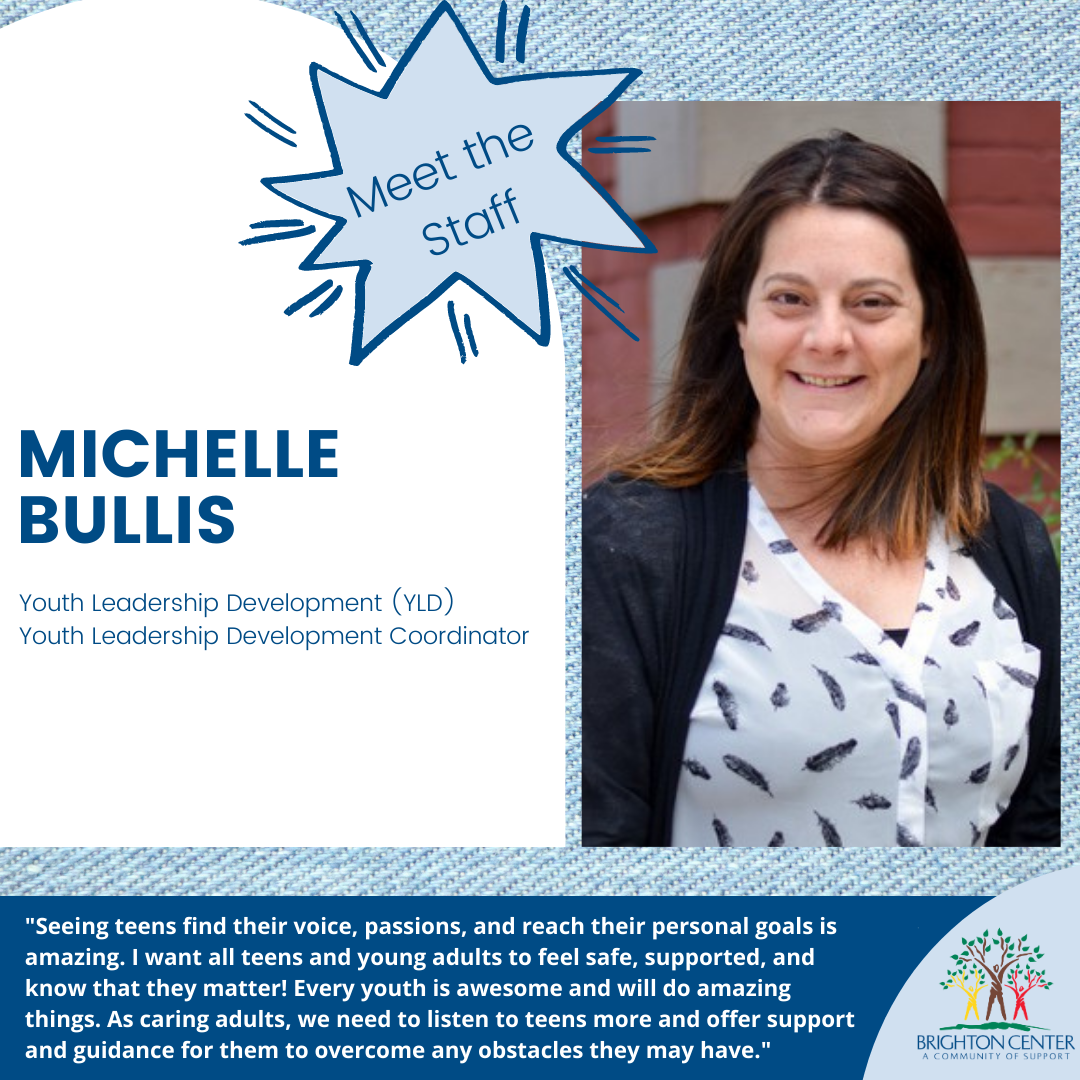 Brief description of the program you are in
I oversee youth programs for middle and high school students. We focus on building teens' social-emotional skills and empowering them to become leaders in their life and their communities. We also provide Case Management services to youth and families to ensure they are supported in reaching their hopes and dreams.
What inspires you about the work that you do?
The teens and young people I work with are amazing! They inspire me every day.
What do you like to do in your spare time?
I enjoy camping, hiking, photography, traveling with my family, and new adventures.
What are you passionate about?
Seeing teens find their voice, passions and reach their personal goals is amazing. I want all teens and young adults to feel safe, supported, and know that they matter! Every youth is awesome and will do amazing things. As caring adults, we need to listen to teens more and offer support and guidance for them to overcome any obstacles they may have.

What is your personal motto?
"People will forget what you said, people will forget what you did but people will never forget how you made them feel"- Maya Angelou