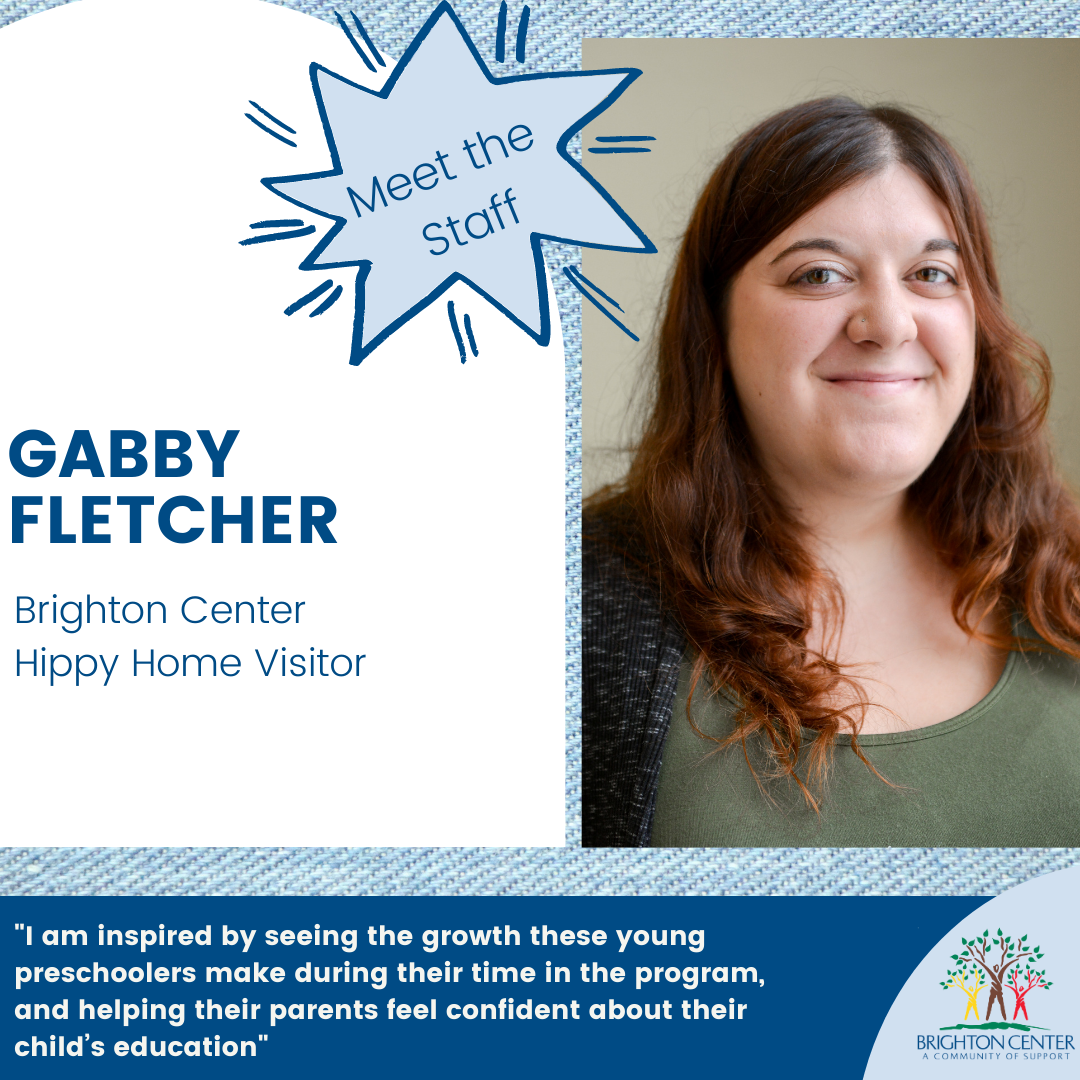 What is your title and role?: 
HIPPY (Home Instruction for Parents of Preschool Youngsters) Home Visitor.
Brief description of what you do and program you are in:
We work with families by providing curriculum and activities to help get their child ready for kindergarten.
What inspires you about the work that you do?
Seeing the growth these young preschoolers make during their time in the program and helping their parents feel confident about their child's education
What do you like to do in your spare time?
Spend time with my amazing kids and husband.
What are you passionate about?
Helping people. Whether it be by getting a child ready for kindergarten or by helping set up wrap-around services for someone. I'm very grateful that I work for such an amazing non-profit that offers so many different services for customers in every stage of their life.
What is your personal motto? 
A smooth sea never made a skillful sailor.