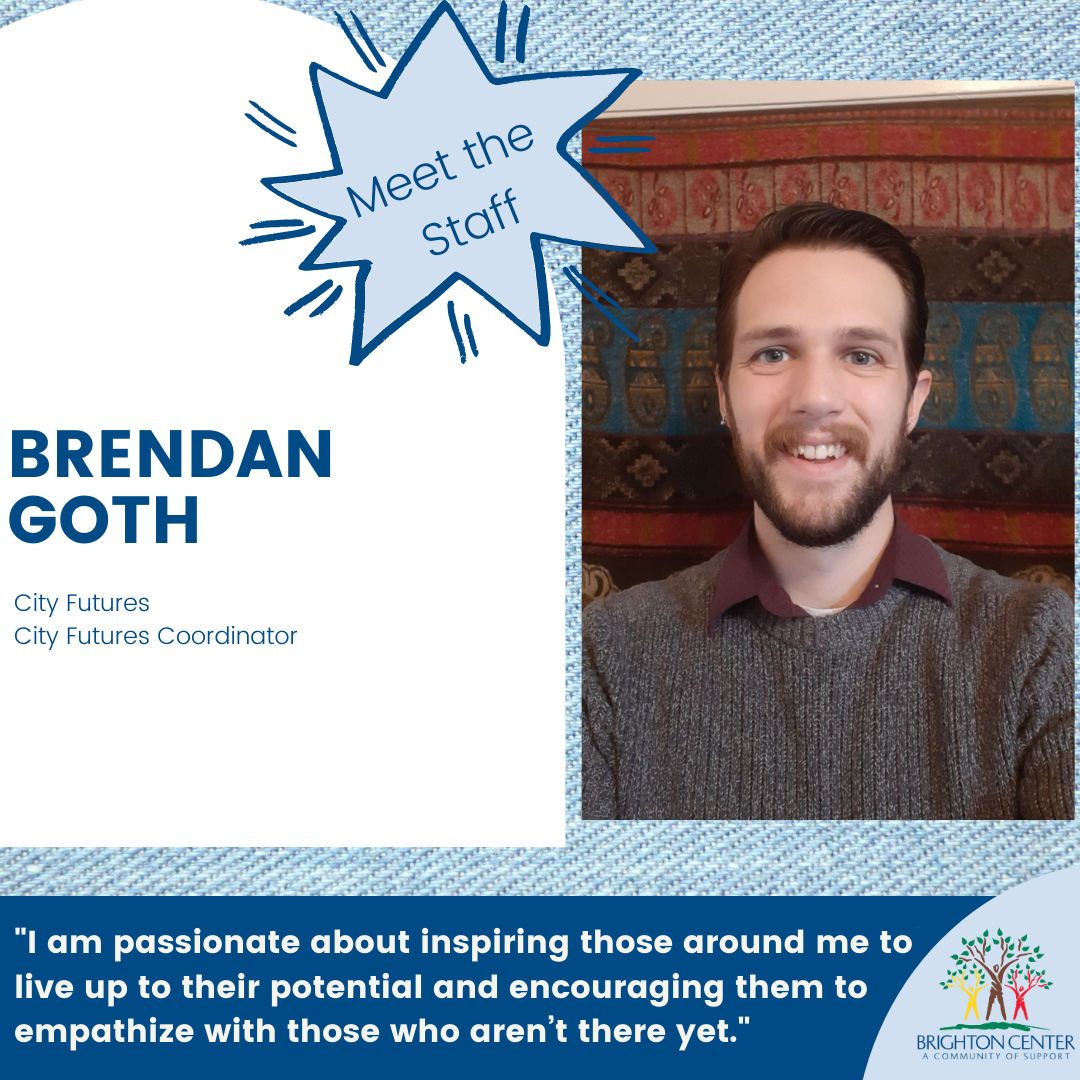 What is your title and role?
I am the City Futures Coordinator overseeing the City Futures program within the Workforce Development Department.
Brief description of what you do and the program you are in?
City Futures is a workforce development program serving the residents of the City Heights neighborhood of Covington. We assist individuals with pursuing their education and career goals while helping them tackle or eliminate any barriers that may impede their success.
What inspires you about the work that you do?
Having an opportunity to walk alongside our customers on their journey towards self-sufficiency and witnessing the incredible transformations they make.
What do you like to do in your spare time?
I like bike riding, cooking, and spending time with my dogs.
What are you passionate about?
I am passionate about inspiring those around me to live up to their potential and encouraging them to empathize with those who aren't there yet.
What is your personal motto?
Don't be sorry, be different.