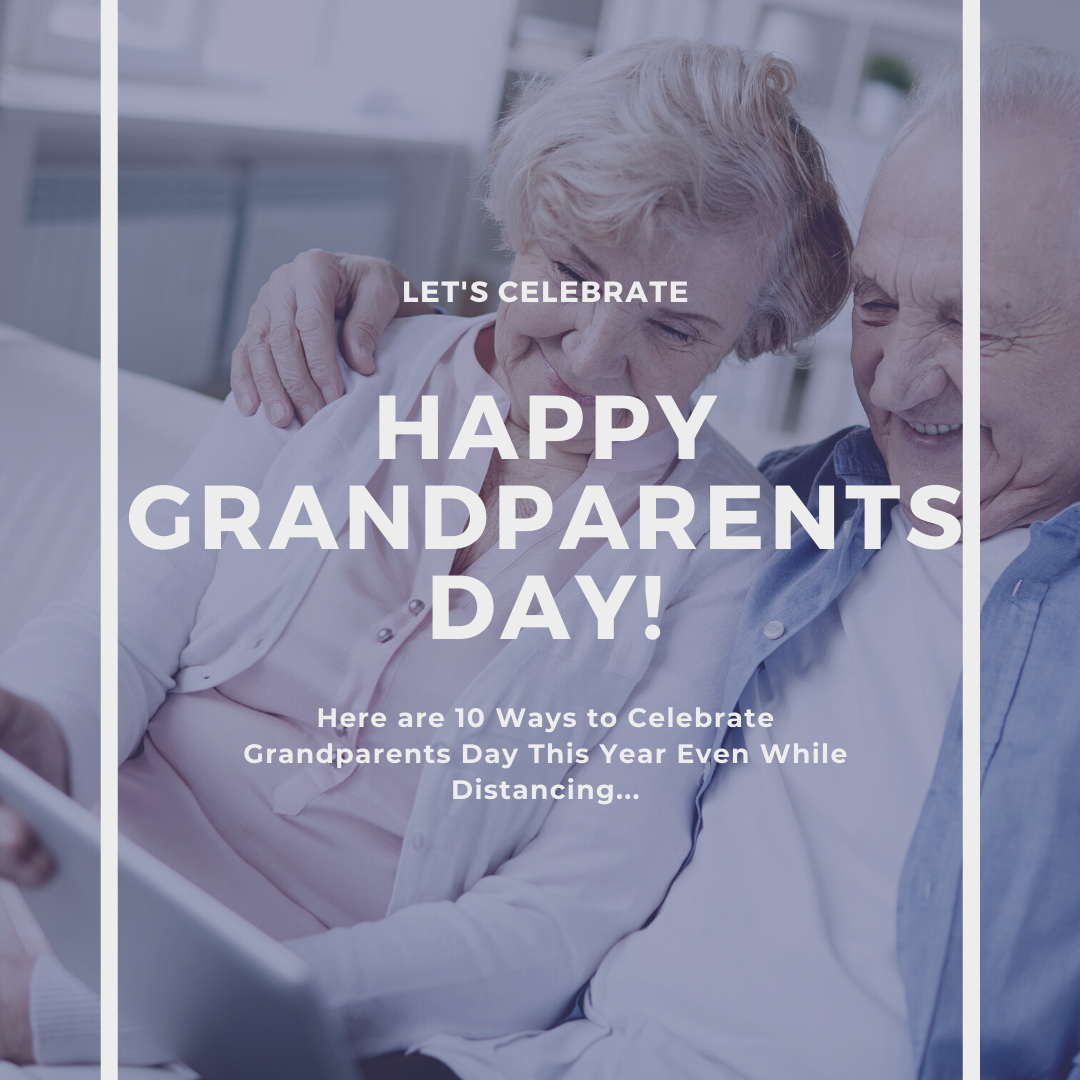 Send a care package: send a box that includes your favorite things when you are together!

Meet outdoors while being socially distant: bring some food and catch up!

Do a video chat with the whole family: simply catch up on daily life!

Read a book virtually that honor grandparents…or just their favorite book!

Make a video that makes them feel loved and send it!

Send a homemade card in the mail: handmade gifts are always the best!

Go down memory lane: chat about your favorite memories!

Bake a delicious dessert: drop it off for your grandparent to enjoy!

Print off a crossword puzzle: do it virtually together!

Movie night: everyone watches a movie from their own home and discusses virtually after!