Women's Recovery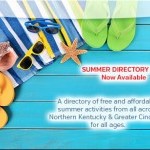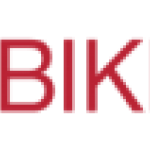 May 03, 2018
The Go Pass is a discounted $5 monthly membership to ensure everyone has access to Red Bike and Brighton Center is proud to be a partner agency in offering this program to those with limited budgets.
Continue reading »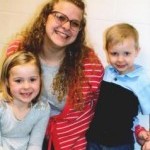 December 27, 2017
You would never know the obstacles Sophia Depenbrock has had to overcome if you met her today.
Continue reading »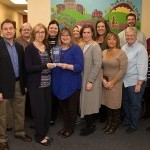 December 11, 2017
Brighton Center was recognized by Kentucky Employers' Mutual Insurance (KEMI) as a Destiny Award winner for their commitment and success in maintaining a safe workplace.
Continue reading »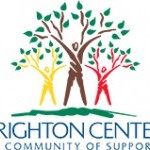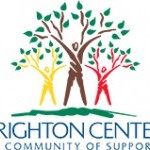 June 08, 2017
On Friday June 2, our Brighton Recovery Center for women celebrated 23 women who successfully completed the recovery center program over the past six months at a New Beginnings Ceremony. Since opening in 2008, 479 women have successfully completed the Recovery Center program.
Continue reading »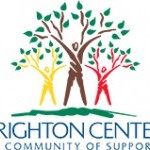 May 26, 2017
FOR IMMEDIATE RELEASE
Brighton Recovery Center for Women Looks to Expand
May 16, 2017 [Newport, Kentucky] - Brighton Center, Inc. has entered into a purchase agreement with the Diocese of Covington to purchase 50 acres surrounding the property at 5161 Skyline Drive in Campbell County, KY. This agreement will allow Brighton Center to begin the planning stages for an expansion of the Brighton Recovery Center for Women. This successful program in Florence, KY provides long-term housing and supportive recovery services for women in recovery from drug or alcohol use.
Continue reading »