Social Enterprises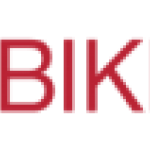 May 03, 2018
The Go Pass is a discounted $5 monthly membership to ensure everyone has access to Red Bike and Brighton Center is proud to be a partner agency in offering this program to those with limited budgets.
Continue reading »
January 19, 2018
FOR IMMEDIATE RELEASE
2017 was a landmark year for the Kentucky Career Center, Northern Kentucky's largest career preparation and workforce development network. Although many have known the career center primarily as a resource for job seekers, this past year, a record number of business services were provided to local employers.
Continue reading »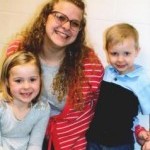 December 27, 2017
You would never know the obstacles Sophia Depenbrock has had to overcome if you met her today.
Continue reading »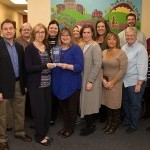 December 11, 2017
Brighton Center was recognized by Kentucky Employers' Mutual Insurance (KEMI) as a Destiny Award winner for their commitment and success in maintaining a safe workplace.
Continue reading »