Financial Services
November 01, 2018
Brighton Center was selected by 2GenACT coordinated by The Aspen Institute Community Strategies Group in collaboration with W.K. Kellogg Foundation, Annie E. Casey Foundation, and Aspen Ascend to host the first blended site visit of this kind nationally. On October 24-26, teams from around the nation came together to learn how they can implement 2Gen strategies at their organizations.
"It's about starting by building on the strengths of families, rather than their weaknesses," says Melissa Hall Sommer, senior director for Family Economic Success at Northern Kentucky's Brighton Center, Inc. "When you look at it from that perspective, it changes how you proceed. It makes you ask, 'How do you then sustain those elements (that are working)?'"
October 26, 2018
Brighton Center will showcase its innovative approach to advancing a two-generation strategy to create opportunities for whole families to reach self-sufficiency at a national peer-learning site visit from Wednesday October 24 through Friday October 26.
Continue reading »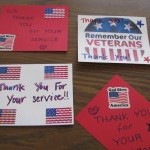 October 11, 2018
The homeless veterans Stand Down event was held at the DAV National Headquarters on Friday, October 5, 2018. This annual event helps to connect veterans and their families with medical services, benefit information, referrals to social service agencies, legal assistance, housing and financial assistance, and other community resources.
Continue reading »
May 31, 2018
Are you looking for a job or interested in learning a new skill? Kentucky Career Center has several events coming up soon!
Continue reading »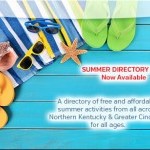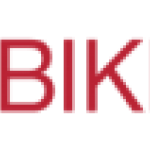 May 03, 2018
The Go Pass is a discounted $5 monthly membership to ensure everyone has access to Red Bike and Brighton Center is proud to be a partner agency in offering this program to those with limited budgets.
Continue reading »
January 19, 2018
FOR IMMEDIATE RELEASE
2017 was a landmark year for the Kentucky Career Center, Northern Kentucky's largest career preparation and workforce development network. Although many have known the career center primarily as a resource for job seekers, this past year, a record number of business services were provided to local employers.
Continue reading »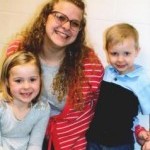 December 27, 2017
You would never know the obstacles Sophia Depenbrock has had to overcome if you met her today.
Continue reading »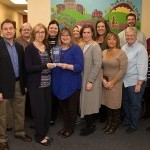 December 11, 2017
Brighton Center was recognized by Kentucky Employers' Mutual Insurance (KEMI) as a Destiny Award winner for their commitment and success in maintaining a safe workplace.
Continue reading »