Agency News
May 31, 2018
Are you looking for a job or interested in learning a new skill? Kentucky Career Center has several events coming up soon!
Continue reading »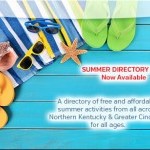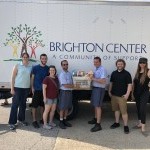 May 15, 2018
The recent Postal Carriers Food Drive resulted in Brighton Center's Food Pantry receiving 4,988 pounds of food.
Continue reading »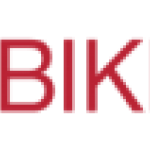 May 03, 2018
The Go Pass is a discounted $5 monthly membership to ensure everyone has access to Red Bike and Brighton Center is proud to be a partner agency in offering this program to those with limited budgets.
Continue reading »
April 27, 2018
On Saturday, April 21, our Youth Leadership Development (YLD) program was recognized by Saving Grace Community Church through their Keeping the Faith Award for their work positively impacting the lives of youth and young adults through advocacy, program development, and volunteerism.
Continue reading »
April 27, 2018
On Tuesday, April 24, Joseph Subaru presented Brighton Center and the Newport Professional Firefighters Local 45 IAFF with a $21,857 check from the proceeds of their Share the Love Campaign.
Continue reading »
April 24, 2018
Brighton Center is honored to announce we have been awarded a $100,000 Family Literacy grant provided by Scripps Howard Foundation,
Continue reading »
April 19, 2018
Our Diamonds & Denim Gala was held on Saturday, April 14 and was a huge success!
Continue reading »
January 19, 2018
FOR IMMEDIATE RELEASE
2017 was a landmark year for the Kentucky Career Center, Northern Kentucky's largest career preparation and workforce development network. Although many have known the career center primarily as a resource for job seekers, this past year, a record number of business services were provided to local employers.
Continue reading »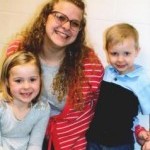 December 27, 2017
You would never know the obstacles Sophia Depenbrock has had to overcome if you met her today.
Continue reading »