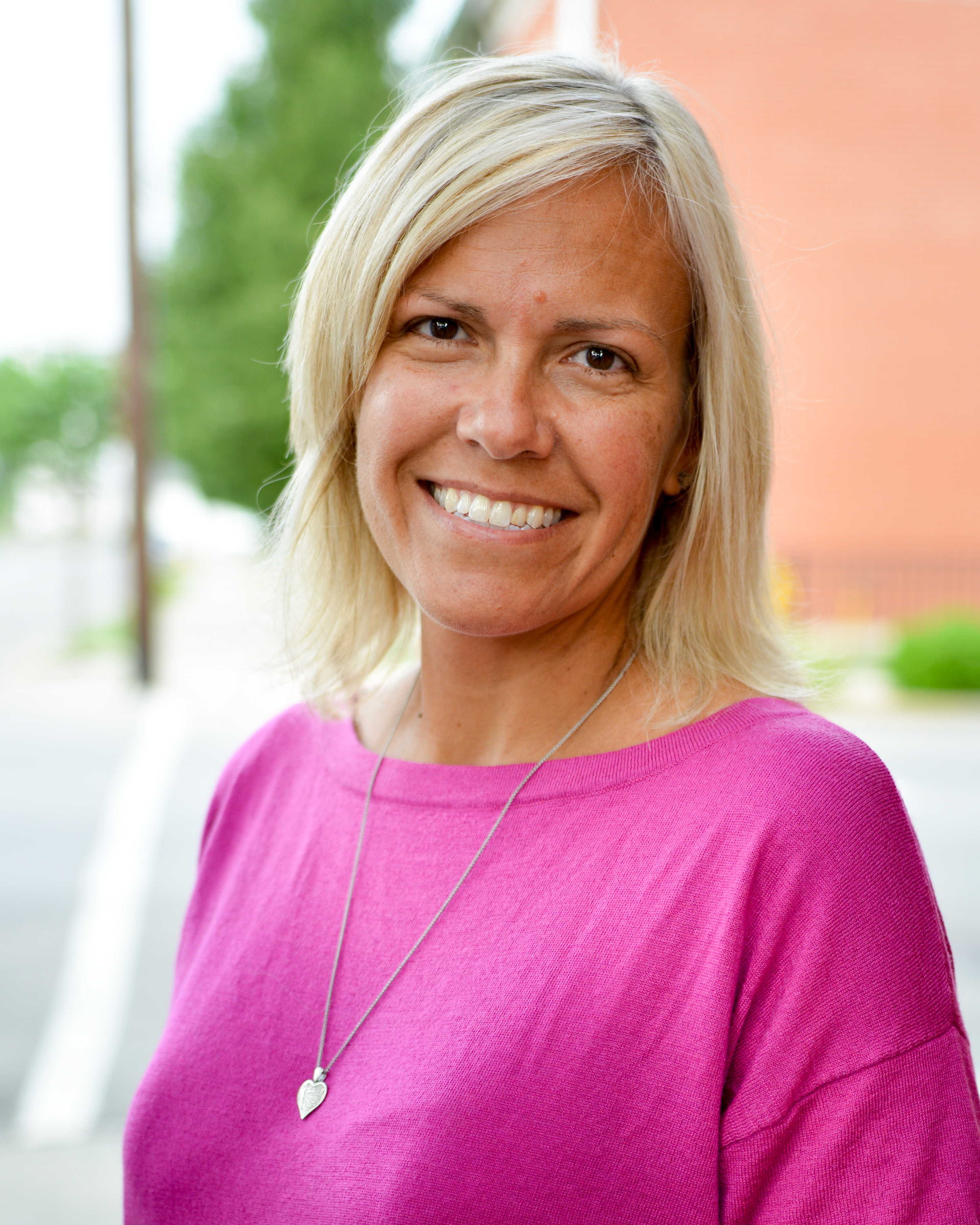 Stephanie Stiene, Director of Financial Wellness and Volunteer Engagement at Brighton Center, was selected to sit on The Federal Reserve Bank of Cleveland's first-ever Community Advisory Council (CAC) for the next two years.
The CAC will help inform the Bank's Community Development staff and senior leadership about current and emerging economic trends and social issues impacting lower-income communities.
CAC members were selected to be representative of the region served by the Cleveland Fed and strategically aligned to the Community Development team's core areas of focus, including workforce and economic development, housing affordability, and access to credit for small business. The Cleveland Fed, with branches in Cincinnati and Pittsburgh, serves an area that comprises Ohio, western Pennsylvania, eastern Kentucky, and the northern panhandle of West Virginia.
Federal Reserve Bank of Cleveland
The Federal Reserve Bank of Cleveland is one of 12 regional Reserve Banks that along with the Board of Governors in Washington DC comprise the Federal Reserve System. Part of the nation's central bank, the Cleveland Fed participates in the formulation of US monetary policy, supervises banking organizations, provides payment and other services to financial institutions and the US Treasury, and performs many activities that support Federal Reserve operations System-wide. In addition, the Bank supports the well-being of communities across the Fourth Federal Reserve District through a wide array of research, outreach, and education activities.