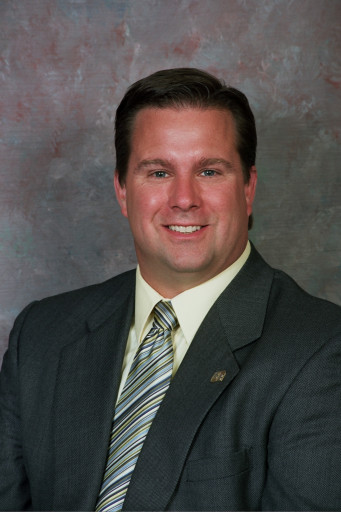 Source: Cincinnati Business Courior: https://www.bizjournals.com/cincinnati/news/2021/02/16/legacy-award-winners-announced.html
Cincinnati nonprofit advocacy group names 2021 'Legacy Award' winners
A longtime Cincinnati umbrella group that advocates for local nonprofits announced four recipients of its annual leadership awards.
Leadership Council for Nonprofits, based in Sharonville, will honor three individuals and one organization with its 2021 Leadership Legacy Award.
Two individuals were named Visionary Board Leaders, which honors a proven board member of a Greater Cincinnati nonprofit who has led their organization through transformational change, weathered difficult circumstances and demonstrated outstanding vision and achievement. They are:
Deborah Allsop, chair of the Preschool Promise Governance Committee and executive director/CEO of Families Forward
Tom Stoll, board chair, Brighton Center
A third individual was named a Vision, Understanding, Clarity & Agility (VUCA) Leader, which recognizes an early-career individual who positively impacts their organization and the community through demonstrated vision, understanding, clarity and agility. She is:
Jennifer Steele, CEO, Meals on Wheels NKY
Finally, one group received the Inclusive Culture Award, which recognizes an organization that is welcoming at every level to every individual:
The Children's Home of Cincinnati, a Madisonville nonprofit that provides educational, behavioral and health services to local families.
In 2020, Leadership Council for Nonprofits created the Leadership Legacy Awards to recognize nonprofit leaders and organizations whose leaders demonstrate efforts to "secure the future" of the organizations they serve and support allowing these nonprofits to continue to build and secure the future of every individual they serve.
The 2021 honorees will be recognized March 4 at a virtual Securing the Future Conference. For registration information, click here.
Keynote speaker is Vanessa Mason, research director at the Institute for the Future in Palo Alto, Calif., which explores how to remodel approaches to fulfill the basic human need for belonging over the next decade as loneliness, alienation and exclusion become more pervasive.
Sponsorship opportunities are available by contacting Jenny Berg at 513-554-3060 or jennyberg@leadershipcouncil.us.
Founded in 1986, the Leadership Council for Nonprofits has more than 200 members representing 17,000 employees.