Agency News & Press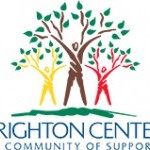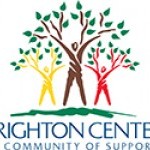 September 14, 2017
FOR IMMEDIATE RELEASE
Elsa Heisel Sule Foundation Awards Brighton Center Youth Leadership Development Program $25,000 Grant
Newport, KY – September 12, 2017 Brighton Center is excited to announce a $25,000 grant award from the Elsa Heisel Sule Foundation. The grant award will allow for Brighton Center to operate our Youth Leadership Development program with Case Manager activities for the families at the Holmes Junior High School in Covington, KY.
Continue reading »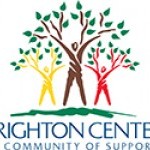 September 14, 2017
FOR IMMEDIATE RELEASE
Early Scholars Child Development Center gets coveted 5-Star rating
Brighton Center's Early Scholars Child Development Center has obtained a 5-Star rating awarded from Kentucky All Stars. Early Scholars is the on-site child development center at Northern Kentucky Scholar House in Newport.
Kentucky All Stars is a quality rating and improvement system serving all early child care and education programs that receive public funding in the state. Early Scholars received the highest rating obtainable through exceptional standards met by early childhood care and education programs.
Continue reading »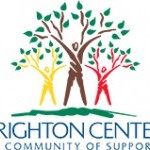 June 08, 2017
On Friday June 2, our Brighton Recovery Center for women celebrated 23 women who successfully completed the recovery center program over the past six months at a New Beginnings Ceremony. Since opening in 2008, 479 women have successfully completed the Recovery Center program.
Continue reading »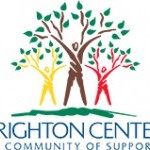 May 26, 2017
FOR IMMEDIATE RELEASE
Brighton Recovery Center for Women Looks to Expand
May 16, 2017 [Newport, Kentucky] - Brighton Center, Inc. has entered into a purchase agreement with the Diocese of Covington to purchase 50 acres surrounding the property at 5161 Skyline Drive in Campbell County, KY. This agreement will allow Brighton Center to begin the planning stages for an expansion of the Brighton Recovery Center for Women. This successful program in Florence, KY provides long-term housing and supportive recovery services for women in recovery from drug or alcohol use.
Continue reading »