Youth Services
August 07, 2017
Northern Kentucky Scholar House is looking for volunteer babysitters for evening workshops starting at the end of August. If you or someone you know is interested, click here.
We do ask that participants be at least 16 years or older, or accompanied by an adult.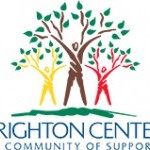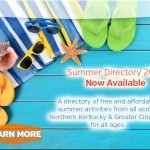 March 01, 2017
Brighton Center has been selected as one of only three pilot sites in the country, and the only in Kentucky, for a new initiative called Teens Linked to Care (TLC).
Continue reading »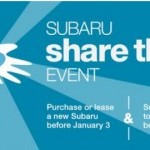 November 30, 2016
Brighton Center is a proud recipient of Subaru's Share The Love Campaign thanks to the local partnership with Joseph Subaru of Florence. Anyone who purchases or leases a new Subaru until January 3, 2017 has the opportunity to designate Brighton Center as the charity to receive a $250 donation from Subaru.
For more information click here