Youth Services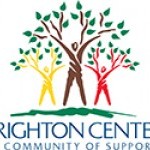 September 14, 2017
FOR IMMEDIATE RELEASE
Elsa Heisel Sule Foundation Awards Brighton Center Youth Leadership Development Program $25,000 Grant
Newport, KY – September 12, 2017 Brighton Center is excited to announce a $25,000 grant award from the Elsa Heisel Sule Foundation. The grant award will allow for Brighton Center to operate our Youth Leadership Development program with Case Manager activities for the families at the Holmes Junior High School in Covington, KY.
Continue reading »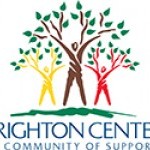 September 14, 2017
FOR IMMEDIATE RELEASE
Early Scholars Child Development Center gets coveted 5-Star rating
Brighton Center's Early Scholars Child Development Center has obtained a 5-Star rating awarded from Kentucky All Stars. Early Scholars is the on-site child development center at Northern Kentucky Scholar House in Newport.
Kentucky All Stars is a quality rating and improvement system serving all early child care and education programs that receive public funding in the state. Early Scholars received the highest rating obtainable through exceptional standards met by early childhood care and education programs.
Continue reading »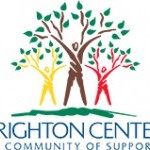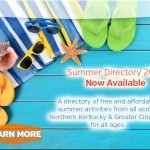 March 01, 2017
Brighton Center has been selected as one of only three pilot sites in the country, and the only in Kentucky, for a new initiative called Teens Linked to Care (TLC).
Continue reading »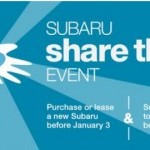 November 30, 2016
Brighton Center is a proud recipient of Subaru's Share The Love Campaign thanks to the local partnership with Joseph Subaru of Florence. Anyone who purchases or leases a new Subaru until January 3, 2017 has the opportunity to designate Brighton Center as the charity to receive a $250 donation from Subaru.
For more information click here