Success Stories
Brighton Center at its very core is a community based agency. The people in our community and their needs are the driving force behind the work we do. Trends and fads will come and go, but Brighton Center will always provide services the community needs and wants. Every day, Brighton Center works to engage all members of the community from young children to seniors so that real change can become reality. Every one of them has a story worth sharing... the following are just a few.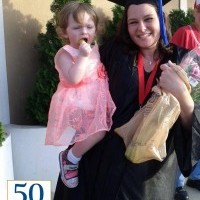 "My message to others would be to please access these resources if you are struggling in any part of your life and you feel you need help because Brighton Center will help you with every aspect of your life and in turn your life will get better."
Continue reading »
---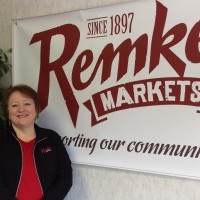 Brighton Center has sincere care and compassion to help those in need in our communities.
Continue reading »
---