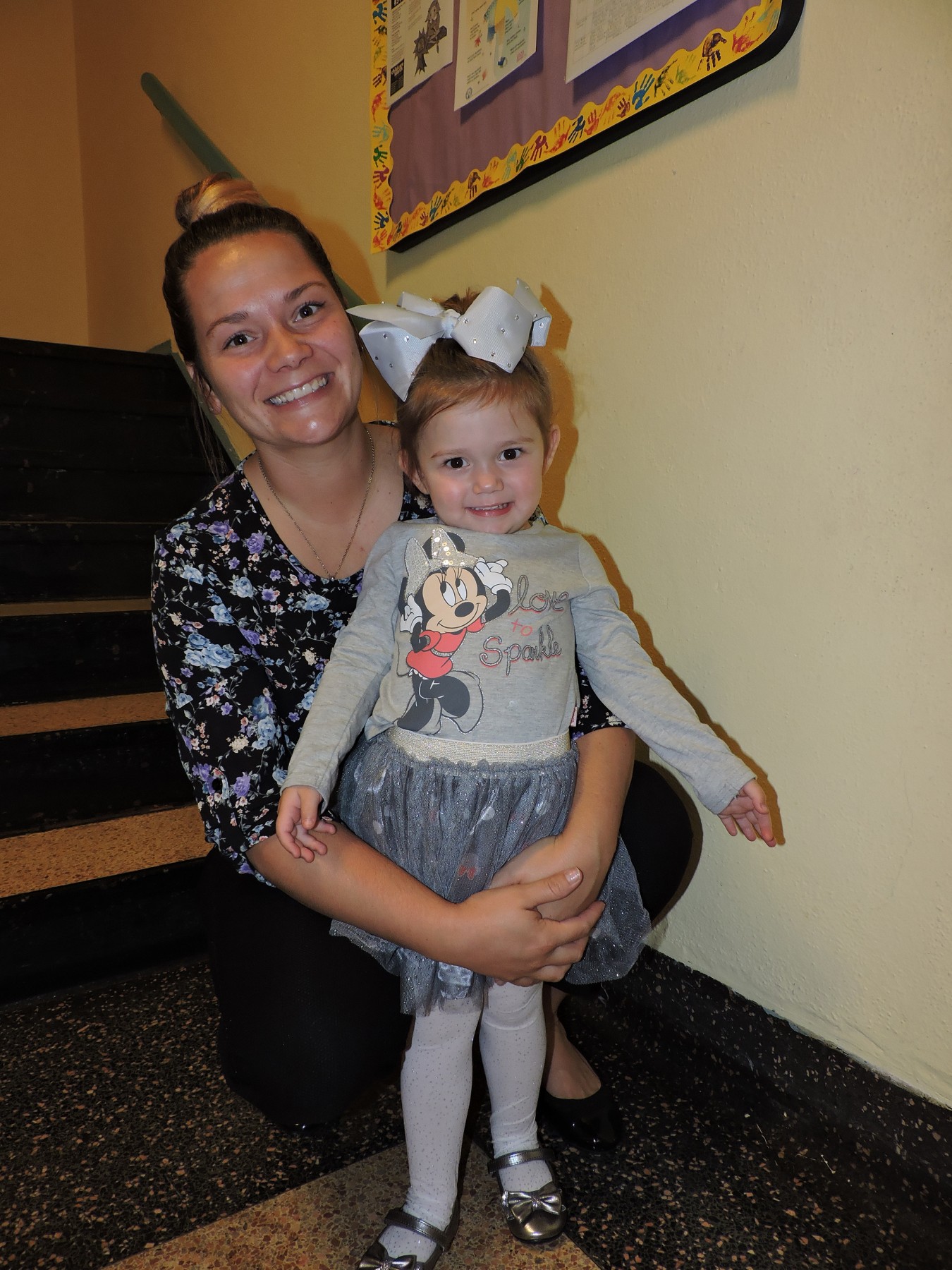 I first discovered Bright Days when my oldest son was three months old. We had recently lost his father and I needed to return to work. A day care facility was three blocks over from where I was living. It was close and convenient. After touring the facility I decided to give it a trial run. I was a single mom at the time and never left my son with a stranger so it was nerve wrecking. You don't know the people that work there or how well they will treat your child.
It has now been six years. I am still faithfully bringing my three kids and niece to Bright Days. I have felt comfortable taking my kids there from the start knowing they are safe, having fun, and learning to their fullest potential.
Bright Days has helped me get through two college degrees and multiple eight hour work days, especially during the summer when the kids are not in school. I am not sitting at work wondering if my kids are having fun or what they are getting into next. I know they are being taken care of.
Bright Days hasn't only enriched my life, but my children's lives as well. They gain experience and knowledge through different activities every day. My children have received beginner safe cooking classes and awarded a certificate at the end. They have been able to go to the water park, nature center, zoo, and go hiking. Even when they are not leaving the facility on field trips, they are still learning and keeping the kids busy with pajama days, movie days, playing interactive games, and so much more. At the end of the summer program every year, they teach the kids a song. During an evening, the kids take their parents to the park and put on a little show. As a parent, this is priceless to watch.
I have recently been interested in buying a home for my family to grow up in. Through Brighton Center, they have linked me with Financial Services to increase my knowledge on homeownership, saving, and the home buying process. I am hoping with this knowledge, I can soon become a homeowner.
I feel confident every day taking my kids to a place where they love to be. The teachers truly care about the kids and my children love all of their teachers in return. I know a lot of parents struggle balancing home life, work life, and making sure their children are properly taken care of, no matter what their situation is. It is a blessing to know your kids are receiving the best child care.
If it wasn't for Bright Days I don't know where I would be. They supported me through college and it gave me the opportunity to keep my job and provide for my kids and family. I know that they are okay while I am away from them eight hours a day. I am thankful every day.
« See All Stories