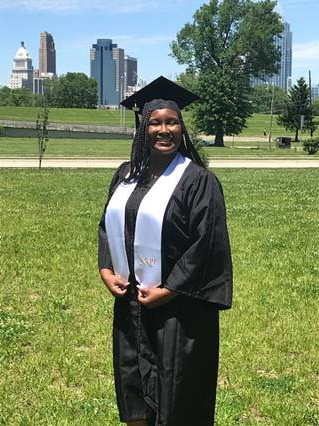 Where do you want to be in five years is one of the hardest questions to answer for most. This question was especially daunting for me when I was dealing with housing instability and relying on family for support and just trying to make it one day at a time. That was my reality five years ago. I had the potential for an amazing future for myself and my daughter, Carmen. My only dilemma between the barriers I was facing and reaching my goals was "how"?
In 2015, I found NKY Scholar House (NKSH). NKSH opened that gate for me, so I could overcome the barriers from reaching my goals. In May 2020, I graduated from Northern Kentucky University with my Bachelor's of Art Degree and Carmen graduated preschool from Early Scholars Child Development Center!
During my time at NKSH, I have achieved so much and so has Carmen. I have had access to quality, affordable housing, Carmen has been able to attend Early Scholars Child Development Center and I have had access to a Case Manager who has worked alongside me over the past five years, helping me every step of the way. Carmen was an infant when I enrolled at NKSH. She is now entering kindergarten this fall. As I look back on all the developmental milestones she has reached (walking, talking, learning sign language, interacting with others), I owe so much to Early Scholars for supporting me as a parent.
I have dreams of becoming a lawyer and owning my own home. I have been participating in Brighton Center's Home Buyers Club and am learning so much about the home buying process, including all the steps I need to take to realize my dream of owning a home.
The staff at NKSH believed in me when I didn't believe in myself. Brighton Center has molded me, and NKSH has helped me evolve. Brighton Center will always have a place in my heart and I will continue to stay in touch with the organization. Home is where the heart is and my heart is always going to be devoted to Brighton Center! Thank you for everything!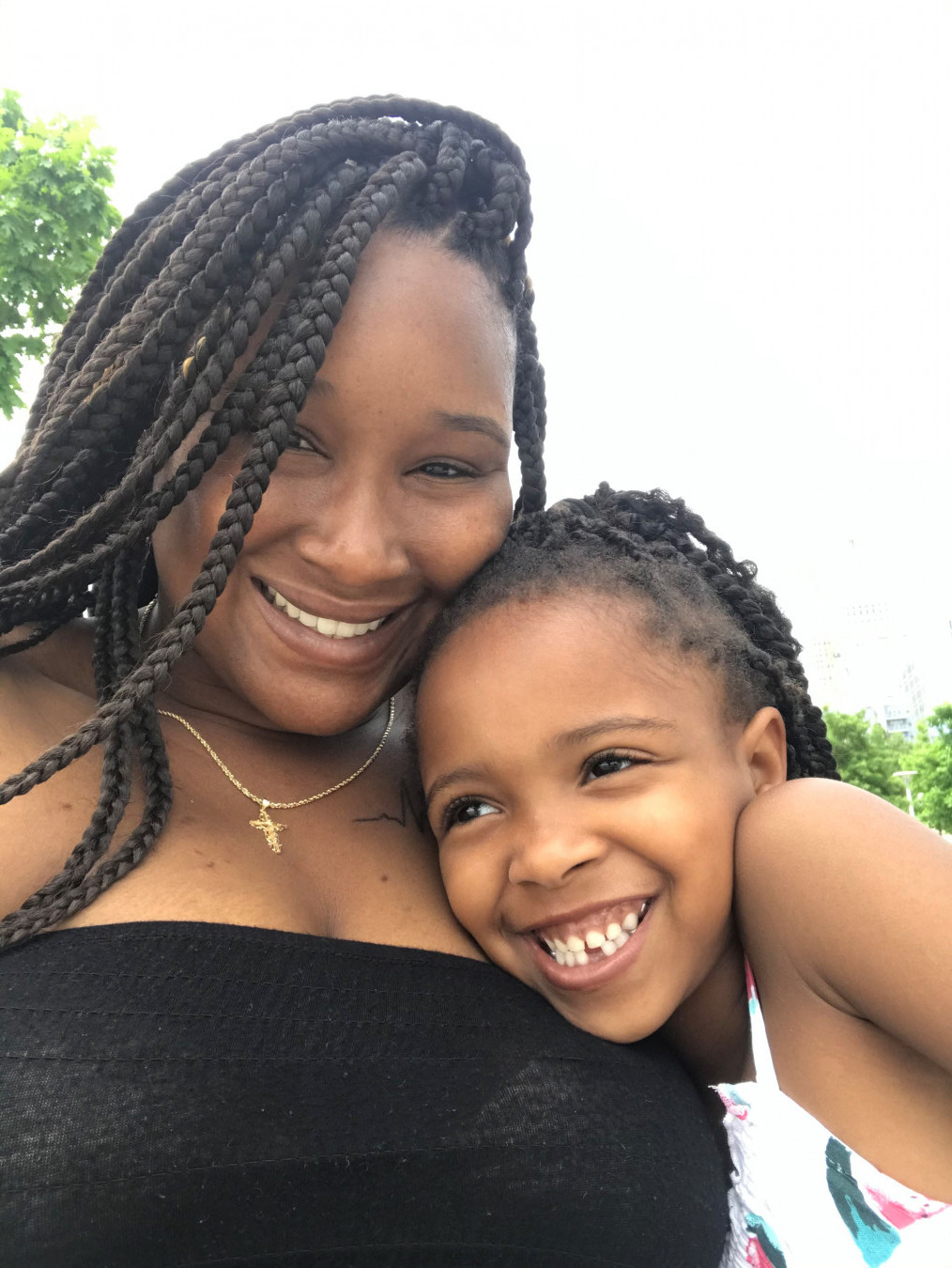 « See All Stories