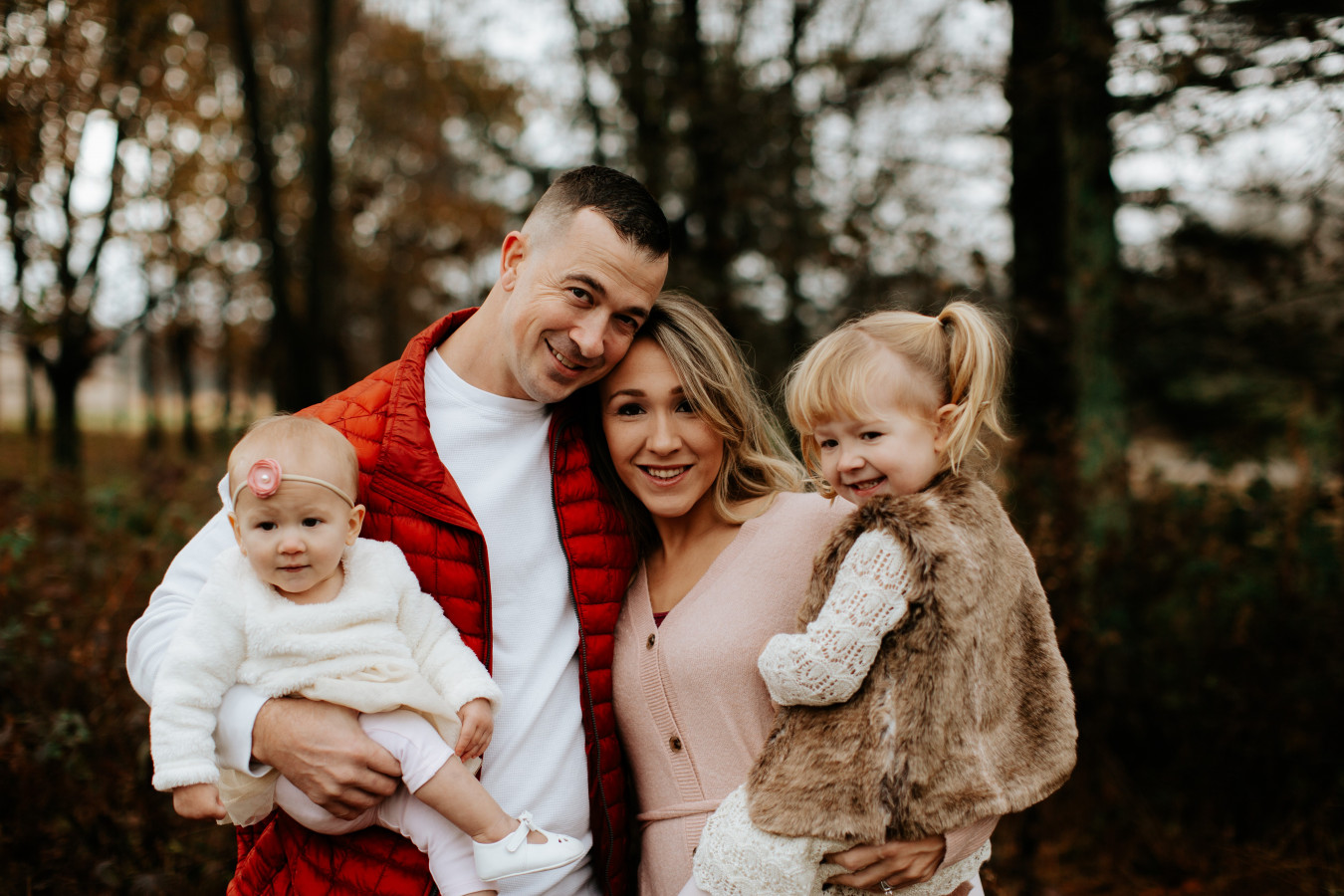 Brighton Center gave me life and gave me a family. I am an alumni of the Brighton Recovery Center for Women. I graduated from the Recovery Center about nine years ago in 2012 after spending a little over a year in the program. Before coming to Brighton Center, I was dealing with the issues of my substance use disorder. I started using heroin when I was 16, and from 16 to 20, it was just that reoccurring cycle.
I had walked around feeling so isolated and alone and extremely uncomfortable, and like, I didn't belong anywhere. And the minute I walked into Brighton Center, they were like, you belong here, and we get it. And I needed that. I needed somebody to get it because I didn't get it.
My journey with Brighton Center was life-changing. I had a few bumps along the road because it took me a minute to sit down, listen, understand, and try. But, they didn't give up on me, and they believed in me. When I walked in, they said, we believe in you. We don't know you, but we believe in you, which means the world to me.
One of the other big things about Brighton was that it wasn't just about substance use. It was also about behavior modification, learning how to have conversations with people, career skills, learning how to go to a job interview, budgeting, financial education, and other skills I needed to learn. I can't imagine where I would be if it had just been about substance use and not about living. I'm incredibly grateful for that.
My life after Brighton seems like a fairy tale. I graduated from the Recovery Center, met my husband, who is also in recovery, and we bought our first home.
I went to Gateway Community & Technical College, got my Associate's Degree in Applied Science, and then enrolled at Northern Kentucky University to earn my Bachelor's Degree in Social Work. I'm currently working on my Master's Degree in Social Work through the University of Kentucky, where I'm also employed. I love my job, and I love school, and I love that I'm doing things that I didn't think I could do.
Brighton Center, and especially the Recovery Center, are places that people continue to go to once they leave because they miss it and they feel accepted and loved no matter what.
My husband and I have two beautiful daughters, ages two and five who are our world, and we just keep living, and we keep doing things that we never thought we would do. We have peace of mind. We have hope for the future. My hope for my future is to just keep doing what I'm doing. We don't need this big, extravagant life. If we have it one day, great, but all I want is to stay in sobriety, stay in recovery, and continue advocating for people who don't have that voice yet. If we do that, no matter what our house looks like or where we are, that life just falls into place, and I hope that I can continue to advocate for others.
I'm proud of myself. I walked into Brighton Recovery Center as a scared little girl, and I walked out as an independent and strong woman. In the last ten years in recovery, that independent, strong woman has just grown and become stronger. I'm proud that Brighton Center has allowed me to and encouraged me to continue being a voice for people in recovery.
If I could say one thing to people who don't know anything about Brighton, it's a place where lives are transformed. There is a community of people who want you to achieve all that you want to, and we believe in you.
« See All Stories