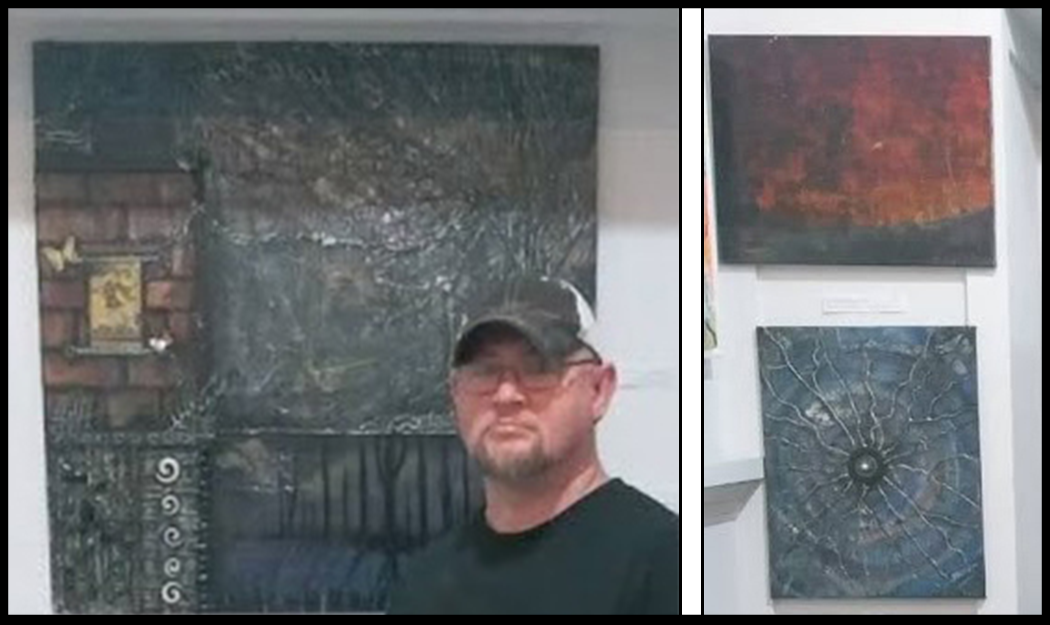 Donald is a Rapid Rehousing customer. He has been stably housed since September of 2018. He has been through so much, battling homelessness, addiction, mental health, being unemployed to being underemployed. Through our Rapid Re-Housing program, Donald and his partner were able to get connected to stable, affordable housing which was the first step in allowing them to continue on their path to reaching their hopes and dreams.
Donald and his partner are now both employed, stably housed, and are now giving back to their community. Earlier this year, Donald and his partner helped Brighton Center staff with the annual K-Count. This is conducted every year to count individuals who are street or shelter homeless. Donald and his partner worked with Brighton Center staff to do outreach in the community and connect with individuals experiencing homelessness to try and connect them with area services. Donald and his partner were now giving back to the very program that helped them when they didn't know where to turn.
"There are people out there that if this place didn't exist they would not survive. It's a life and death situation for some of us when you don't have food, safe housing, or help, and don't know where to turn. Brighton Center is a place of hope and without that you don't have anything," said Donald.
One way he has been able to cope through it all has been by making art. He paints multimedia paintings and his dream has been to have his art shown. Well, his dream has come true! New Port Art Gallery at Newport on The Levee has agreed to showcase his work and is giving him a portion of the gallery to do so. When Donald called to share the good news, he started out by saying, "I wanted to share some awesome news with you all because Brighton Center has been there with me the entire time." This is a picture of Donald with his artwork being displayed at the gallery.
« See All Stories