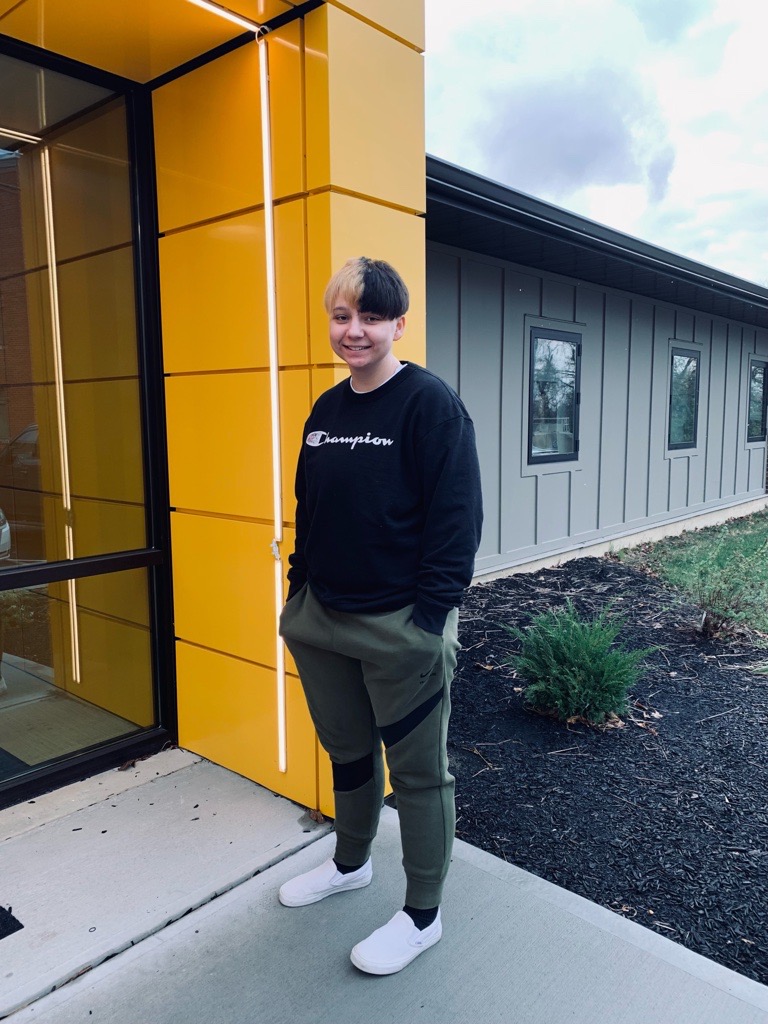 My life has changed in so many aspects since becoming a part of Brighton Center. I have overcome many obstacles in just a short time since moving into Opportunity House. Through Brighton Center's services, I have learned new skills, including time management, money management, financial skills, positive mental health, and social skills.
Brighton Center has helped me find who I am as a person. Coming out of my shell was a big battle I had when I first moved into Opportunity House. Finding a place where I could fit in with other people who could relate to me was an important missing piece I needed, and Brighton Center provided me with just that. Having something to lean on was also important to me, and Brighton Center has always been there for individuals in times of need.
One thing that makes Brighton Center unique is their passion for helping and guiding young aspiring adults with their journey to the real world. I have never encountered a group of people with a bigger drive than Brighton Center when it comes to being a backbone to teens finding their way and making something of themselves. I learned a lot of things about myself while being part of Brighton Center's community. I learned that it is okay to ask for help when needed and not to be ashamed of needing assistance. I learned that I am extremely outgoing and have particularly good social skills. My hopes include becoming a well-rounded advocate of Logistics and acquiring a Supply Chain Specialist position. I hope to be the first college graduate in my family. Brighton Center is truly an organization that specializes in helping people who know they want to create an image for themselves but do not have the resources to do so.
« See All Stories