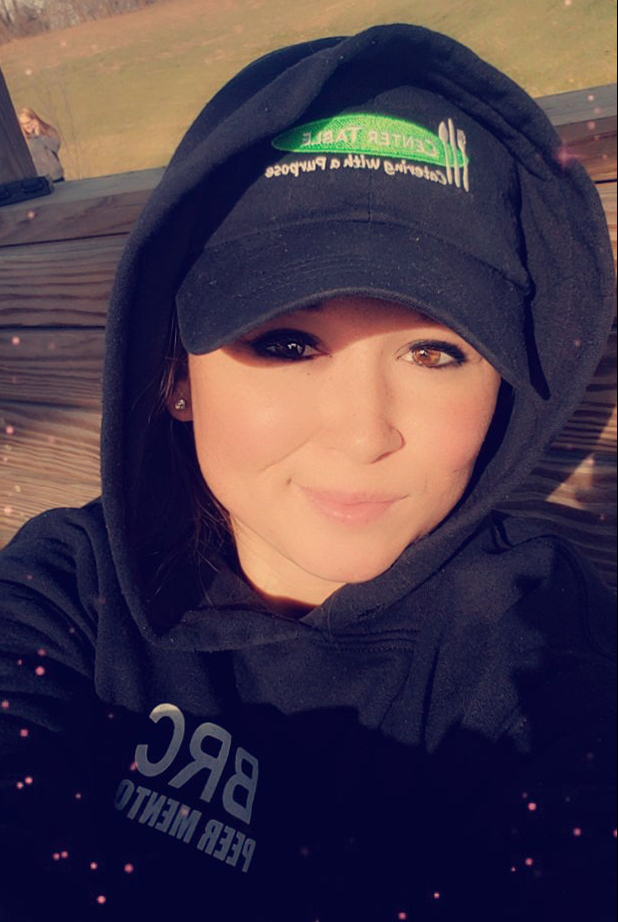 When I first came to Brighton Recovery Center (BRC), I was very broken and beat down. I had little to no hope that I was ever going to make it. I just couldn't get my life on the right track.
I had been using drugs and alcohol for the last ten years of my life, and I did not plan on quitting at any time. My self-worth was slim to none. I was in a Drug Court program in Frankfort, KY and they agreed to send me to BRC.
I walked in the door scared, nervous, and very overwhelmed with different emotions. Everyone made me feel very welcome and at home. All I kept hearing was that "it'll get better if you just give it a chance." I ended up staying and completing the whole program when I was only required to complete Phase 1, which is about 6 months.
While at BRC, I became a Peer Mentor, and it was the best decision I could have ever made. I learned so much about myself and this program. BRC not only gave me the tools I needed to stay sober, it gave me a brand new life.
The program gave my daughters their mother back, and my parents have their daughter back. While at Brighton, I obtained a Food Service Manager Certificate. I also completed DUI classes and now have my driver's license back!
Today, I give back to the house what it so freely gave to me. I show up and am a positive role model to the other women in the house. I am there for them when they first come in and have all the mixed emotions, just as I did. I can not fully express how grateful I am for BRC and what being an Alumni means to me. I moved back to Frankfort to be a full-time mom to my children, continue my recovery, and share my experience, strength, and hope with others.
« See All Stories