Every Child Succeeds
Children and their families are provided a high quality educational experience in a nurturing environment leading to school success.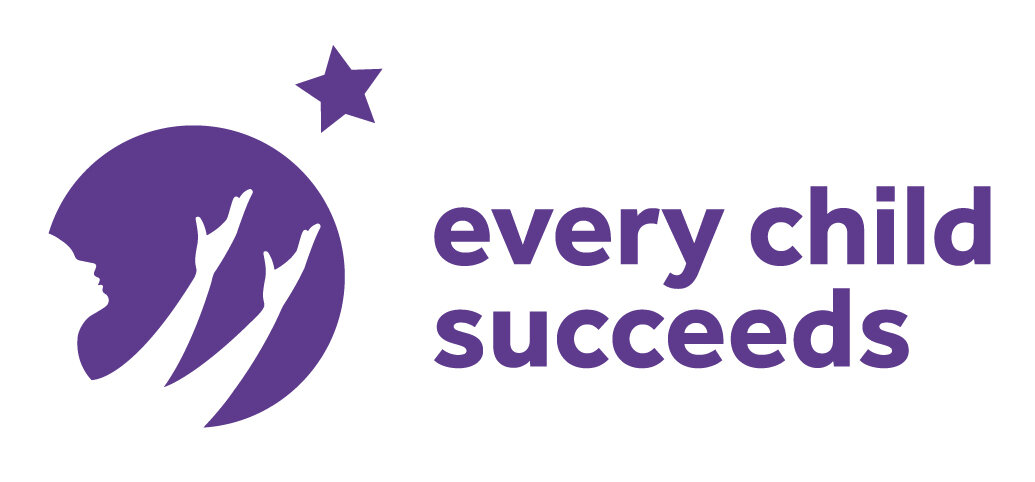 Every Child Succeeds provides in-home parenting education and support for new moms, dads, and babies in Campbell, Boone, Grant, and Kenton Counties. Home Visitors meet with families weekly and focus on healthy pregnancy outcomes, optimizing child development, and growning strong families. Through hands-on activities, curriculum discussion, family/child groups, and a strength-based approach, families can increase the emotional bond between parent and child, build parental confidence, and enhance family self-sufficiency.
From 1999 to 2016, Every Child Succeeds had done 549,560 visits by ECS home visitors
Brighton Center serves first-time parents residing in Campbell, Boone, and Grant Counties
Home visitors and families work together to help achieve goals for baby, children, and adults
Why We Do It
Brighton Center is one of 9 provider agencies for Every Child Succeeds. The mission of Every Child Succeeds® is to offer Greater Cincinnati first-time mothers and their families support to ensure an optimal start for their children. The critical window for normal brain development is in the first 0-3 years – requiring proper nutrition, safe environment, nurturing interaction, and educational play. Home visits focus on positive parenting, self-sufficiency, child safety, preventive health care, and early intervention as a means to affect a positive trajectory for the child, promote child and family well-being, and work toward school readiness. Home Visitors help parents access prenatal care and other community-based resources.
Eligibility Criteria
Must be a first-time mom or dad
Can enroll prenatally or until your baby is 12 weeks old
An interview will be scheduled in your home to collect family history and determine eligibility
Visits can continue until baby is two years old
Services are voluntary and there is no cost to the first time parent
If you are not a first-time parent, please still call. We currently have some openings for families with multiple children