Newport Community Gardens
Empowering customers to move from crisis, to stability, to self-sufficiency.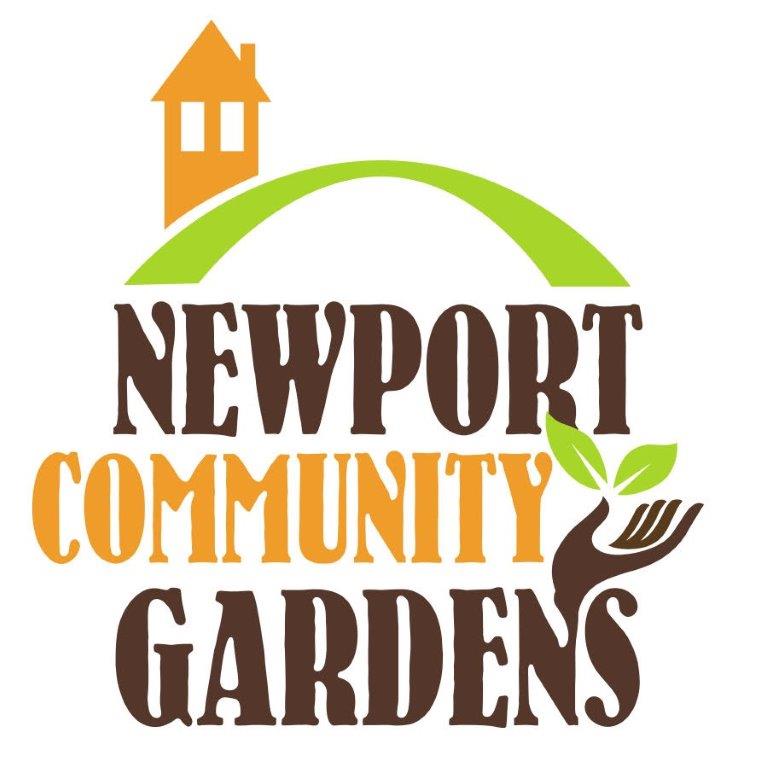 Residents of Newport have access to growing their very own fresh foods through the Newport Community Gardens project. A group of passionate community members, supporters, and organizations came together in the fall of 2014 to build nearly 200 4' by 8' low-maintenance, raised-bed gardens.
This collaborative project began with community partners working together to accomplish two goals:
increase access to fresh vegetables for the residents of the West side of Newport and
increase their knowledge of ways to grow, harvest, and cook the vegetables so everyone can enjoy a healthier diet.
In addition to growing the traditional tomatoes, cucumbers, and green beans; residents also enjoy growing different kinds of squash, greens, herbs, beets, onios, okra, and zucchini and learning how to expand the growing season by planting both cool weather and summer crops.
Local Restaurants & Businesses Supporting Newport Community Gardens
Local restaurants and retail partners support these efforts through the sales of produce from the Campbell County Detention Center production garden. All proceeds from the production garden are distributed to Brighton Center to support hunger relief efforts and provide a means to sustain the gardens for years to come. These locally grown vegetables are picked at the peak of freshness, flavor and nutrition.
York Street Cafe

Newport Pizza Company

Siam Orchid

Virgils

Knotty Pine

Ebert's Meat Market

7th Street Gifts
Where are the gardens?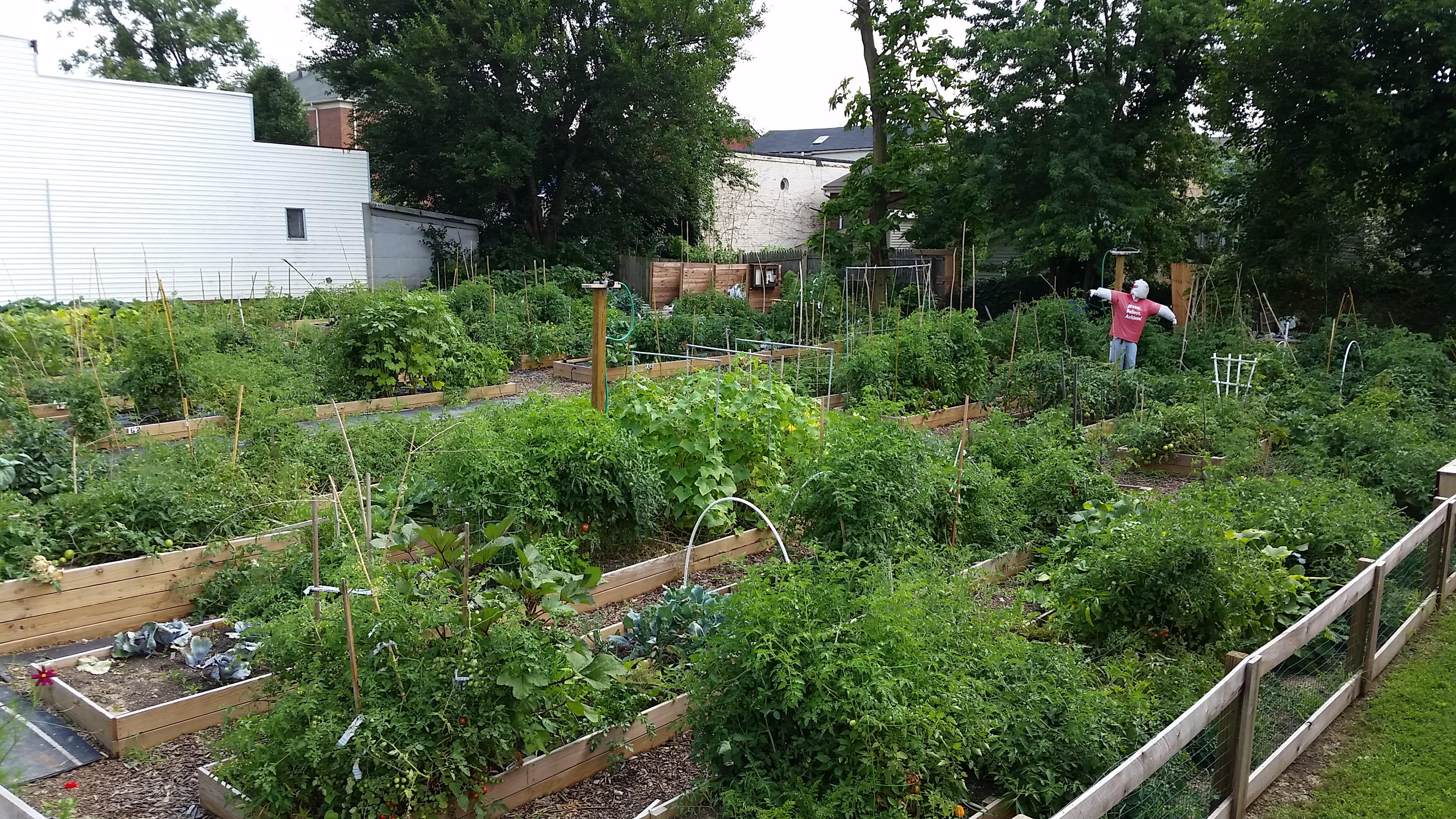 Between 7th & 8th St. on Ann St. at 723 Ann Street (Community Beds)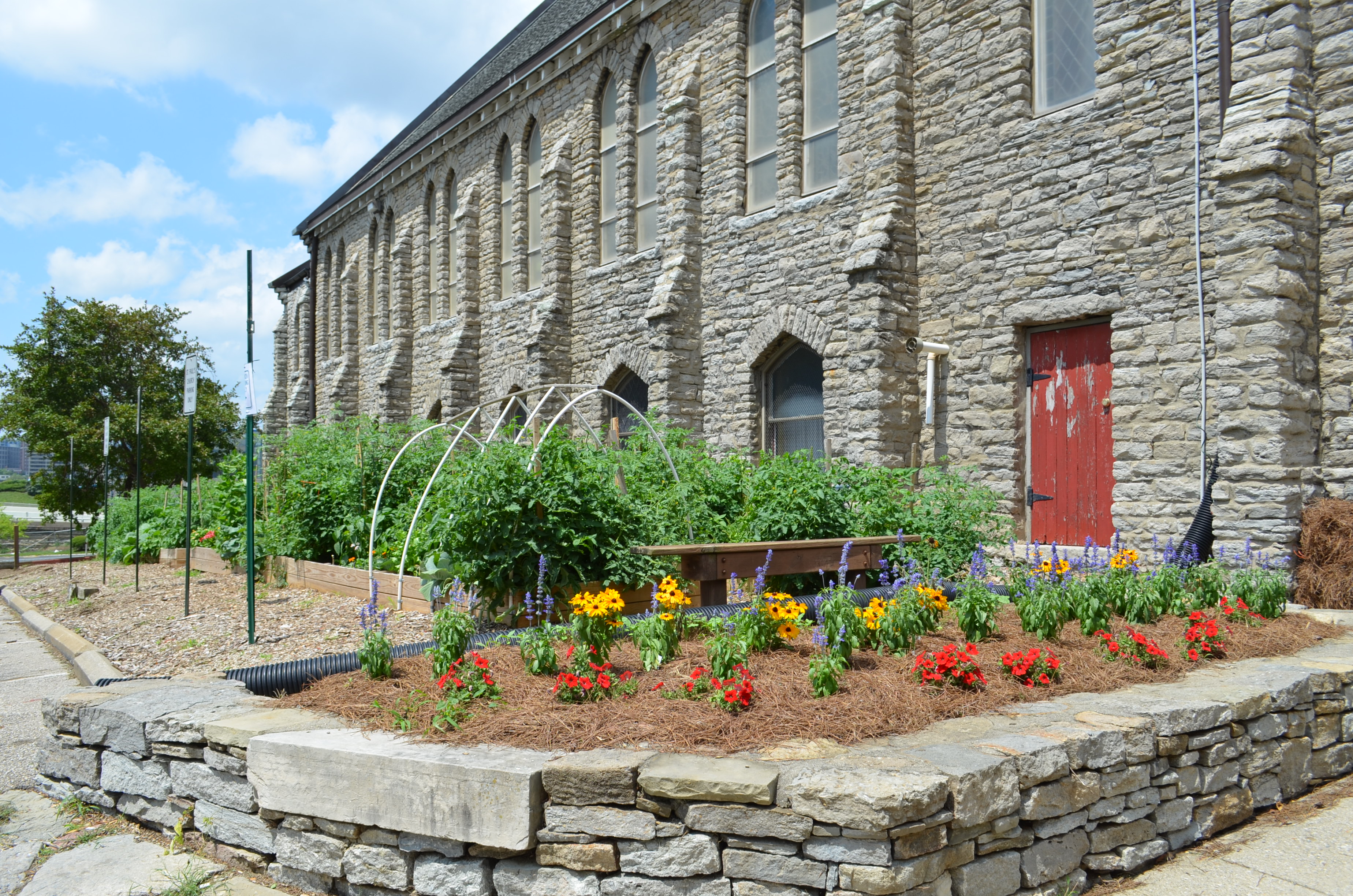 St. Paul's Church 7 Court Place (Community Beds)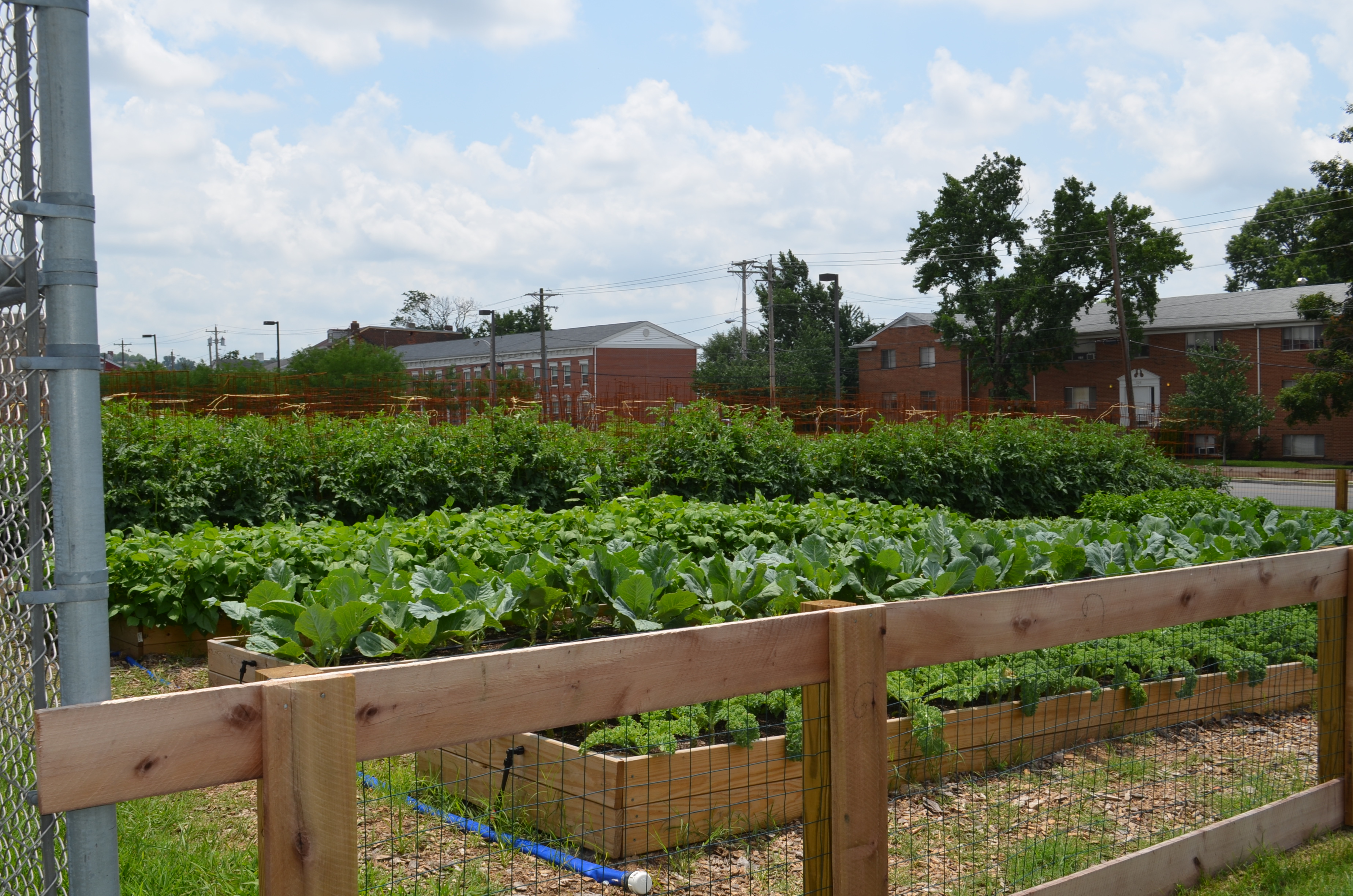 Campbell County Detention Center (Production Beds)
During the 2015 Growing Season
Groups of inmates at the Campbell County Detention Center recieved garden training and experience three times a week
Fresh vegtables were sold in the Brighton Center Clothing Closet twice a week
12 local restaurants supplied with fresh produce through out the season

Ebert's Meats
Knotty Pine on the Bayou
Newport Pizza Company
Nittha Siam Kitchen
Packhouse
Peluso Market
Rio Grande
Seventh Street Gifts
Siam Orchid
Virgil's Cafe
York Street Cafe
Why We Do It
The nearest supermarket for the residents of Newport's West side is a 25 minute walk, making it difficult to access fresh vegetables for a daily diet. All families and communities deserve to have access to healthy and affordable food. What better way for neighbors to get to know each other and build a stronger sense of community? The community gardens will also build the skills of residents to eventually create a garden in their own backyard, if they have the space.
Newport Community Gardens is made possible by residents and our community partners:
Doug & Sheila Bray

Brighton Properties

Brighton Center

Campbell County Detention Center

Campbell County Fiscal Court

Campbell County Extension Office

The Carol Ann and Ralph V. Haile, Jr./U.S. Bank Foundation

City of Newport

Newport Independent Schools

Sidestreams Foundation, Inc.

St. Paul's Episcopal Church

St. Vincent de Paul Society
This hands-on, passionate group has rallied considerable support to make sure the gardens were ready for their inaugural planting in the Spring of 2015!
Volunteers Needed
We need volunteers to coach new gardeners through the first growing season. If you are a master gardener or have the knowledge to teach others about how to choose, plant, nurture, and harvest a garden in Spring, Summer, and Fall, please sign up to pass those skills on to another.
Please Contact Molly Saks, Community Garden VISTA at 859-491-8303 ext. 2318 or msaks@brightoncenter.com to either sign up for a garden or volunteer as a mentor at the Ann St. garden or to contact St. Paul's Episcopal Church, go to http://stpaulsnewport.org/garden.html.