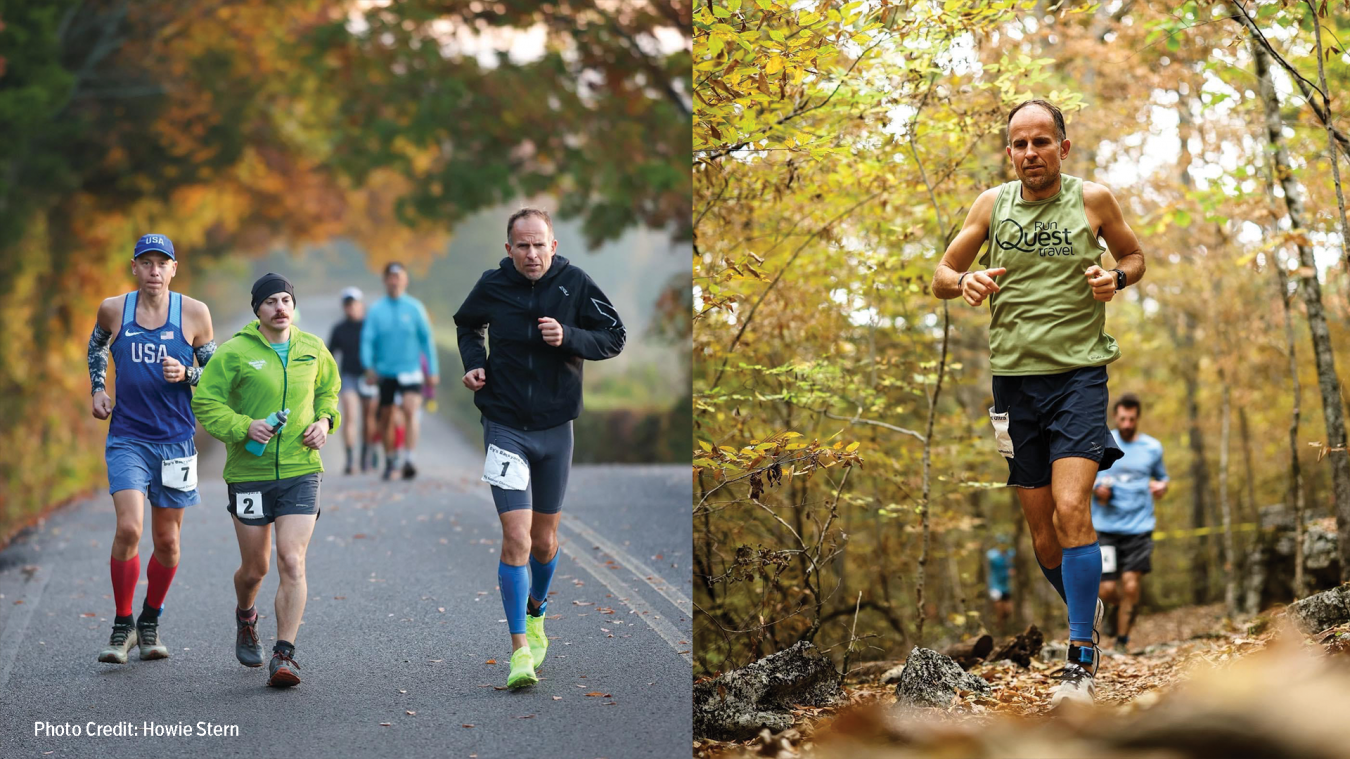 October 21, 2023 – December 31, 2023 7:00 PM – 7:00 PM
Harvey Lewis, a teacher at Cincinnati Public Schools and ultramarathon runner who has broken several world records, is once again running for a cause.
At the upcoming Big Dog's Backyard Ultra Individual World Championships in Short Creek, Tennessee, Harvey is running in support of Brighton Center's housing programs, which support families through a range of services from homelessness to homeownership. Harvey cares deeply about his community and is passionate about providing others with the opportunity to learn about causes that are important to him. Scroll down to donate and help Harvey reach his goal.
We hope you will join Harvey as he runs to raise money with the ultimate goal of helping families have a place to call home with a donation on the form below.
Big's Backyard Ultra is the original backyard ultra, invented by Gary "Lazarus Lake" Cantrell of Bell Buckle, Tennessee. Participants run a 4.167-mile loop every hour, and are eliminated if they fail to complete a loop in an hour. The path of the loop is on trails during the day and along a road after dark. The distance of each loop is equal to 100 divided by 24, so that a competitor runs 100 miles for a full day of competition. There is no predefined finish. The winner is the competitor who completes a loop that no other competitors complete. If no competitor outlasts every other competitor, there is no winner.
"I felt compelled to support Brighton Center for their work in assisting the community with humanitarian needs and helping people who wouldn't otherwise likely find it. Financial literacy training and a pathway to homeownership are deeply important to me," said Lewis.
You can follow Harvey's progress live on the following platforms:
Brighton Center's mission is to create opportunities for individuals and families to reach self-sufficiency through family support services, education, employment, and leadership.
Last year, we impacted the lives of 24,986 individuals, from infants to older adults, through 45 programs across all eight counties of Northern Kentucky and beyond.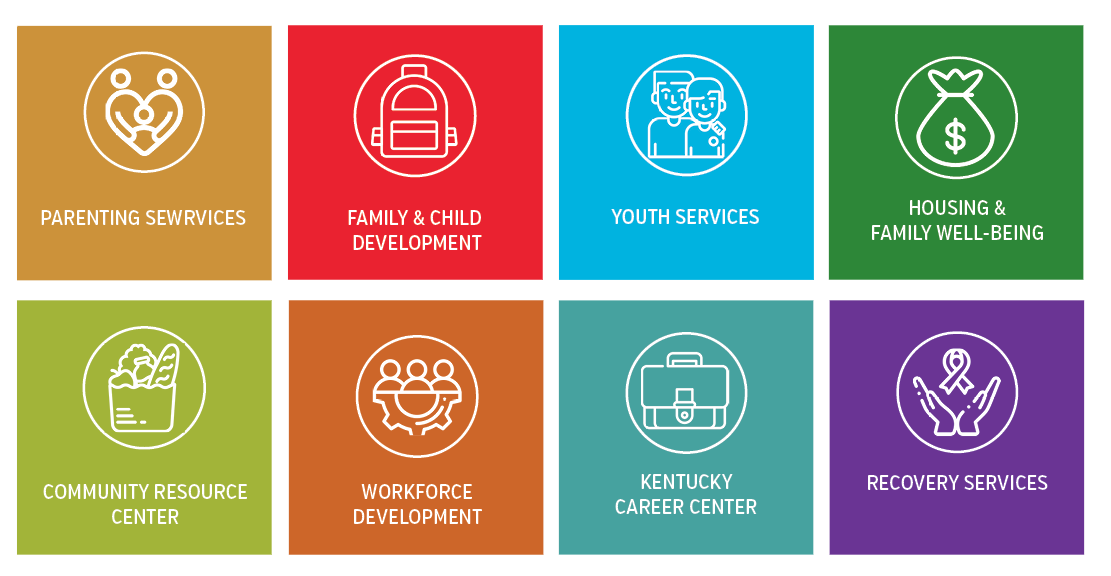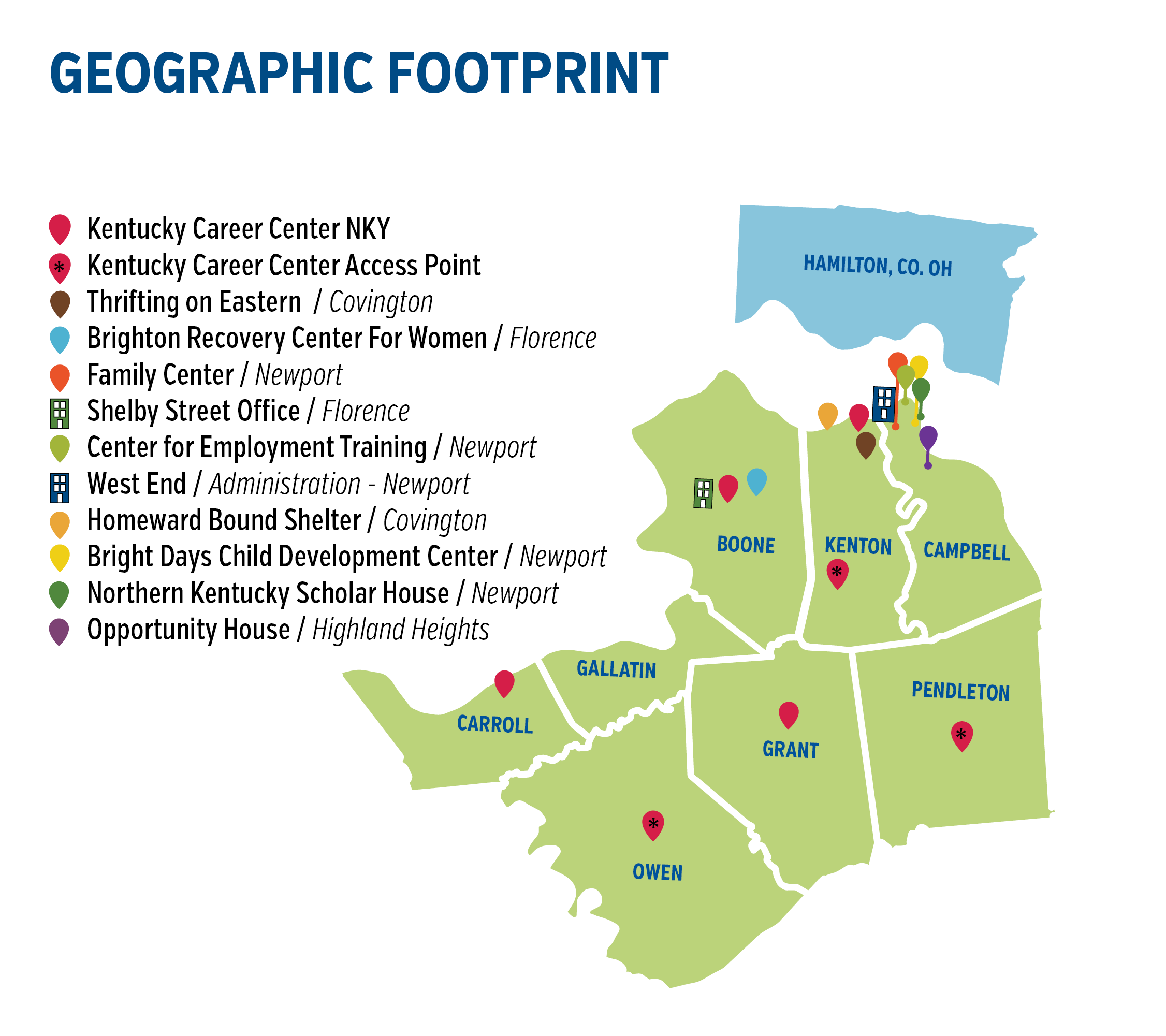 Click here to view the fundraising progress
---
---