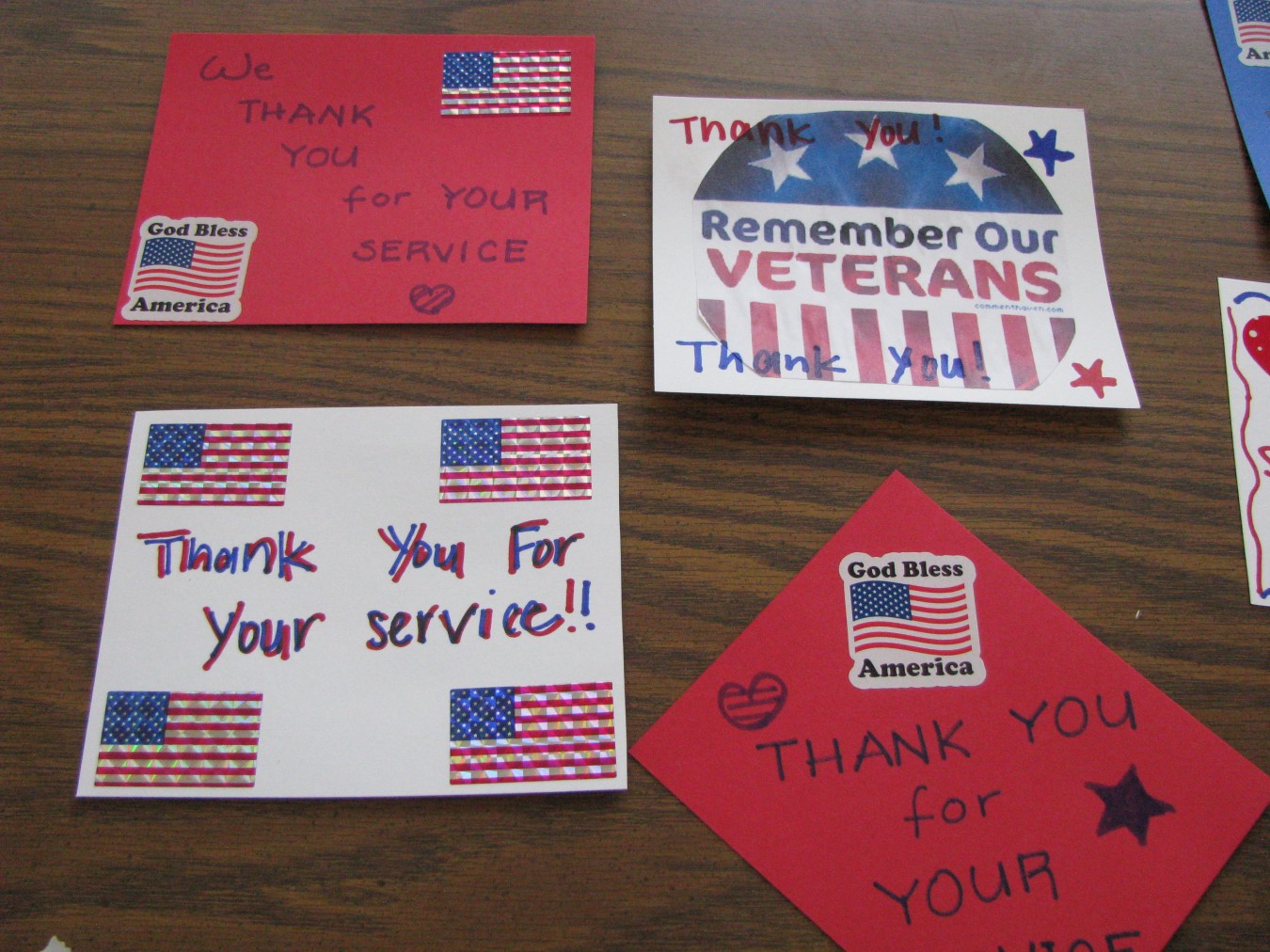 The homeless veterans Stand Down event was held at the DAV National Headquarters on Friday, October 5, 2018. This annual event helps to connect veterans and their families with medical services, benefit information, referrals to social service agencies, legal assistance, housing and financial assistance, and other community resources.
15 RSVP volunteers from Boone, Kenton and Campbell counties spent nearly 50 hours stuffing 300 backpacks for male and female veterans in preparation for the event with clothing, blankets, toiletries, hygiene items, gifts, and snacks that were donated from local businesses, civic organizations, and the DAV. Volunteers stuffed each backpack "to the brim" and kept all 300 backpacks in size order, from small to 4X, while packing them in huge boxes, so all veterans would get a backpack gift with the right sized clothing. The weather was hot and sunny for this special day of services for homeless veterans, beginning with an opening ceremony, followed by breakfast, an array of booths of service provides, and a catered lunch, followed by the distribution of backpacks to veterans attending.
As a special thank you to veterans at the Stand Down, 3 RSVP volunteers from Highland Village senior community baked and packaged 360 chocolate chip cookies for this event. June, Joette and Sandy spent 12 hours baking and bagging cookies and attaching handmade thank you cards to each package of cookies to be given out with the backpacks. The thank you cards they attached were made by residents from Saratoga Senior Apartments, Two Rivers Senior Apartments, Grand Towers Senior Apartments, Colonial Heights Senior Community, and Baptist Living Community RSVP volunteers. While these card making RSVP volunteers could not attend the Stand Down to thank the veterans, they all felt proud that they were doing their part in their own way in their own communities to make this day special for these homeless veterans.
Stand Downs are one part of the Department of Veterans Affairs' efforts to provide services to homeless veterans such as food, shelter, clothing, health screenings, VA and social security benefits counseling, and referrals to a variety of other necessary services, such as housing, employment and substance abuse treatment. The first Stand Down was organized in 1988 by a group of Vietnam Veterans in San Diego. Since then, Stand Downs have been used as an effective tool in reaching out to homeless veterans.
The DAV reports that 213 homeless veterans in the tristate area were served by the October 5, 2018 Stand Down in Cold Spring, KY.