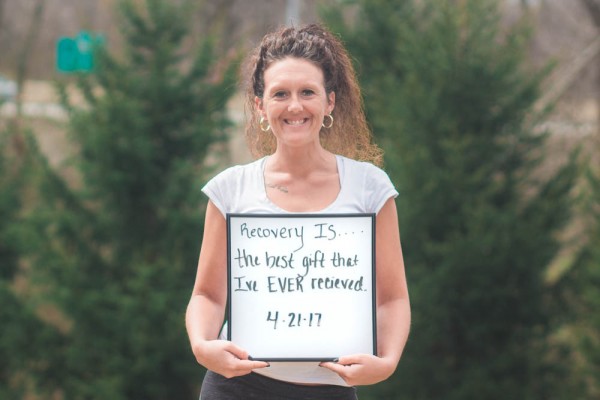 FRANKFORT, Ky. (October 24, 2018) – The Department for Local Government (DLG) has approved funding for a $200,000 Community Development Block Grant (CDBG) to help cover operational costs at the Brighton Recovery Center. The facility is a long-term recovery center for women dealing with substance abuse and addiction.
"Many of the women served by Brighton Recovery Center experience additional hardships due to their substance use disorder, including homelessness and unemployment," DLG Commissioner Sandra K. Dunahoo. "I commend the center, and others like it across the Commonwealth, for its commitment to helping these women heal and build better lives for themselves."
The Brighton Recovery Center utilizes a recovery program model that includes peer support, daily living skills training, job responsibilities and challenges to practice sober living. The program is designed to assist up to 100 women at any given time.
"I'd like to thank Commissioner Dunahoo and her staff, as well as the Recovery Kentucky partnering agencies for their assistance," Sen. John Schickel said. "I'm pleased these funds are contributing to such a worthwhile cause."
Since 2005, DLG has participated in Recovery Kentucky alongside the Department of Corrections and the Kentucky Housing Corporation. Every year, DLG administers roughly $3.1 million in federal CDBG funds to Recovery Kentucky efforts. The funding helps cover operational costs at 14 recovery centers across the Commonwealth.
The CDBG program, overseen by the U.S. Department of Housing and Urban Development, provides assistance to communities for use in revitalizing neighborhoods, expanding affordable housing and economic opportunities, providing infrastructure and/or improving community facilities and services.