Press Releases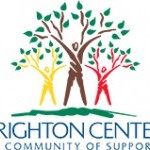 May 26, 2017
FOR IMMEDIATE RELEASE
Brighton Recovery Center for Women Looks to Expand
May 16, 2017 [Newport, Kentucky] - Brighton Center, Inc. has entered into a purchase agreement with the Diocese of Covington to purchase 50 acres surrounding the property at 5161 Skyline Drive in Campbell County, KY. This agreement will allow Brighton Center to begin the planning stages for an expansion of the Brighton Recovery Center for Women. This successful program in Florence, KY provides long-term housing and supportive recovery services for women in recovery from drug or alcohol use.
Continue reading »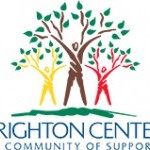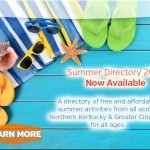 March 01, 2017
Brighton Center has been selected as one of only three pilot sites in the country, and the only in Kentucky, for a new initiative called Teens Linked to Care (TLC).
Continue reading »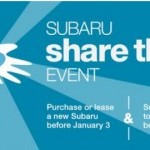 November 30, 2016
Brighton Center is a proud recipient of Subaru's Share The Love Campaign thanks to the local partnership with Joseph Subaru of Florence. Anyone who purchases or leases a new Subaru until January 3, 2017 has the opportunity to designate Brighton Center as the charity to receive a $250 donation from Subaru.
For more information click here