Family Services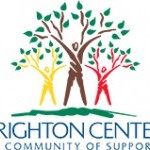 May 26, 2017
FOR IMMEDIATE RELEASE
Brighton Recovery Center for Women Looks to Expand
May 16, 2017 [Newport, Kentucky] - Brighton Center, Inc. has entered into a purchase agreement with the Diocese of Covington to purchase 50 acres surrounding the property at 5161 Skyline Drive in Campbell County, KY. This agreement will allow Brighton Center to begin the planning stages for an expansion of the Brighton Recovery Center for Women. This successful program in Florence, KY provides long-term housing and supportive recovery services for women in recovery from drug or alcohol use.
Continue reading »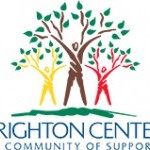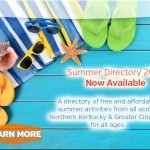 February 06, 2017
Feb 2nd, 2017 · NKyTribune staff
Boone County Schools has been awarded $6.8 million from the Work Ready Schools Advisory Committee from funds focused on elevating the Commonwealth's workforce training capacity.
Brighton Center was also awarded $227,213.
Continue reading »