Agency News
January 19, 2018
FOR IMMEDIATE RELEASE
2017 was a landmark year for the Kentucky Career Center, Northern Kentucky's largest career preparation and workforce development network. Although many have known the career center primarily as a resource for job seekers, this past year, a record number of business services were provided to local employers.
Continue reading »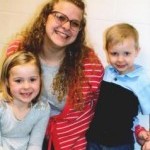 December 27, 2017
You would never know the obstacles Sophia Depenbrock has had to overcome if you met her today.
Continue reading »
December 22, 2017
Wonda Winkler, Executive Vice President of Brighton Center, is the Chair of the Northern Kentucky Chamber of Commerce Women's Initiative which will hold its annual breakfast on January 24, 2018 at the Northern Kentucky Convention Center from 7:00 a.m. to 9:30 a.m.
Anyone interested can register here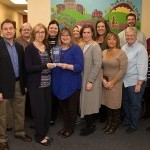 December 11, 2017
Brighton Center was recognized by Kentucky Employers' Mutual Insurance (KEMI) as a Destiny Award winner for their commitment and success in maintaining a safe workplace.
Continue reading »
December 06, 2017
Are you looking for a job? Kentucky Career Center has several hiring events coming up soon!
Continue reading »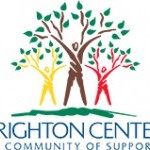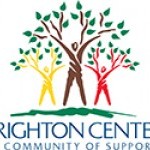 September 14, 2017
FOR IMMEDIATE RELEASE
Elsa Heisel Sule Foundation Awards Brighton Center Youth Leadership Development Program $25,000 Grant
Newport, KY – September 12, 2017 Brighton Center is excited to announce a $25,000 grant award from the Elsa Heisel Sule Foundation. The grant award will allow for Brighton Center to operate our Youth Leadership Development program with Case Manager activities for the families at the Holmes Junior High School in Covington, KY.
Continue reading »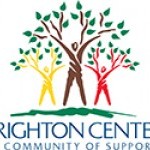 September 14, 2017
FOR IMMEDIATE RELEASE
Early Scholars Child Development Center gets coveted 5-Star rating
Brighton Center's Early Scholars Child Development Center has obtained a 5-Star rating awarded from Kentucky All Stars. Early Scholars is the on-site child development center at Northern Kentucky Scholar House in Newport.
Kentucky All Stars is a quality rating and improvement system serving all early child care and education programs that receive public funding in the state. Early Scholars received the highest rating obtainable through exceptional standards met by early childhood care and education programs.
Continue reading »